Besuch uns an der Blickfang Basel vom 1. - 3. Oktober in der Messe Basel, Halle 3. Während dieser Zeit bleibt unser Atelier in der Markgräflerstrasse 34 geschlossen.
Login
Log in if you have an account
Dont have an account? Register
WE CARRY RESPONSIBILITY
24 Oct 2020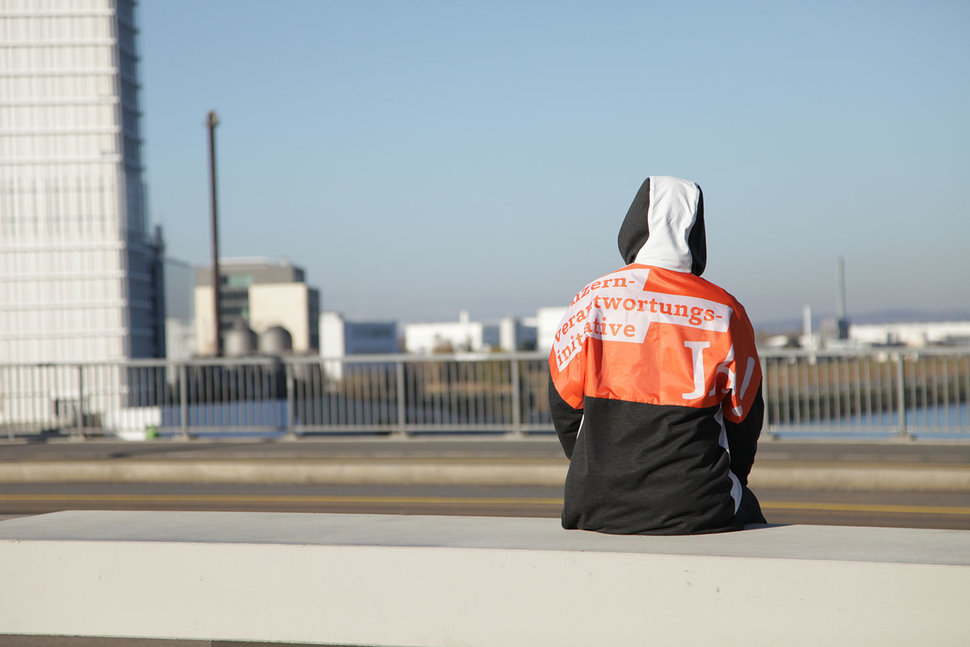 On 29 November, the corporate responsibility initiative will be voted on. We think it's great that there are committed people who get involved and launch such important initiatives. That is why we want to support them. For this purpose, Claudia Güdel has sewn a jacket with the banner of the initiative and you can show yourself in it and have your picture taken. The jacket will be on its way through our shops in the next few weeks and if you like, we will lend it to you according to availability so that you can wear it on your bike through the city, to work or on a special occasion.
Contact us by email at [email protected]

We are looking forward to many great photos