Login
Log in if you have an account
Dont have an account? Register
20 years Claudia Güdel Show at the Kleinbasler Atelier
What a spectacular anniversary we were able to celebrate on 8.9.22! 20 years is a long creative path, the anniversary catwalk clearly showed that. 
The models took the latest two collections through 4 seasons on a special hike. We were deeply moved that you, our wonderful clientele, our friends and family, came out in such large numbers and enjoyed and celebrated this special moment with us.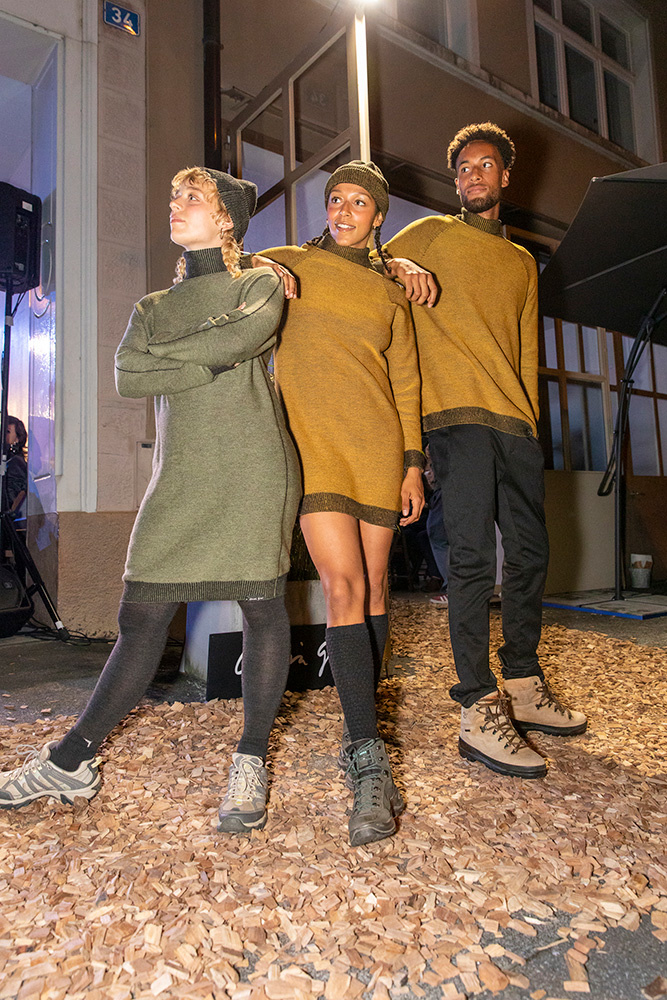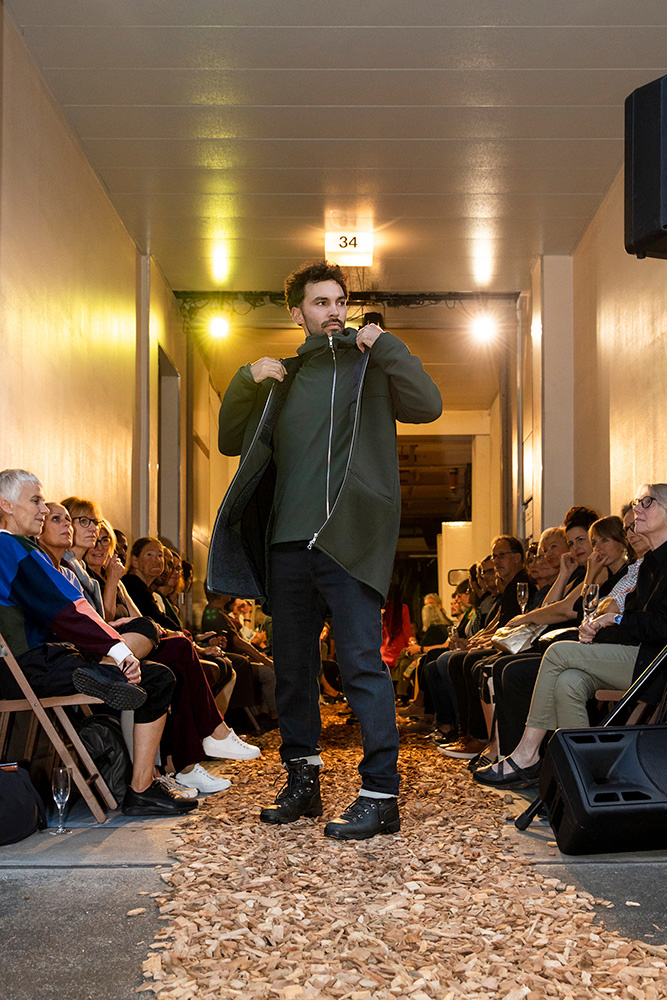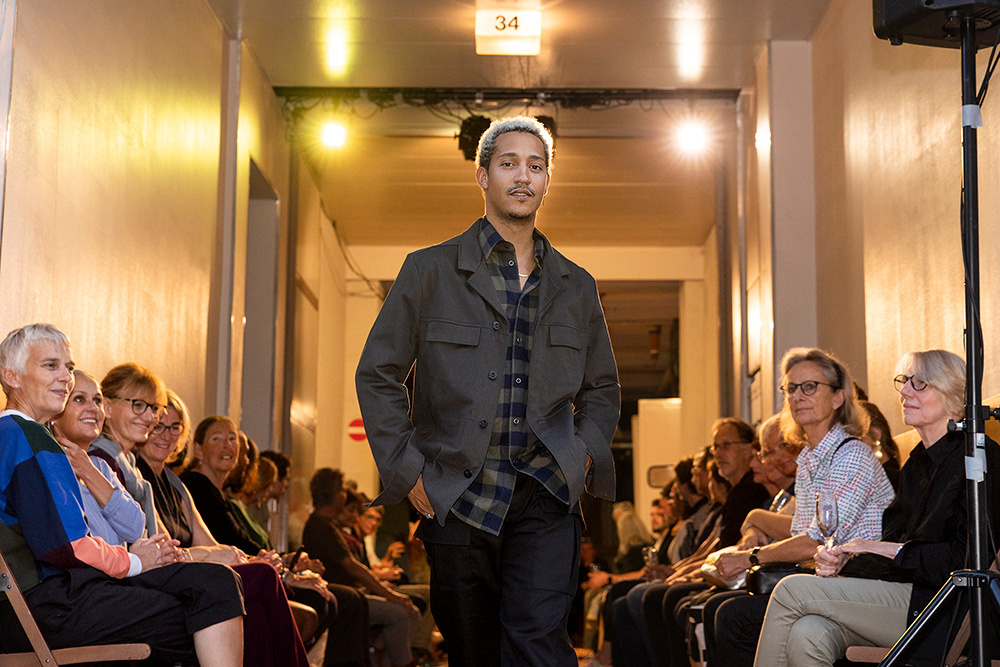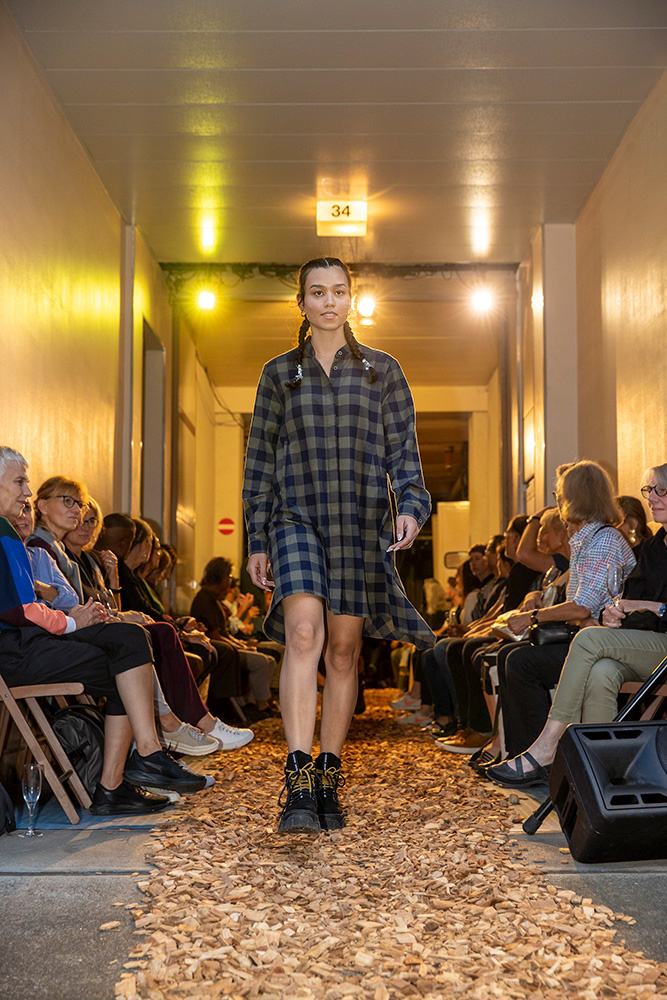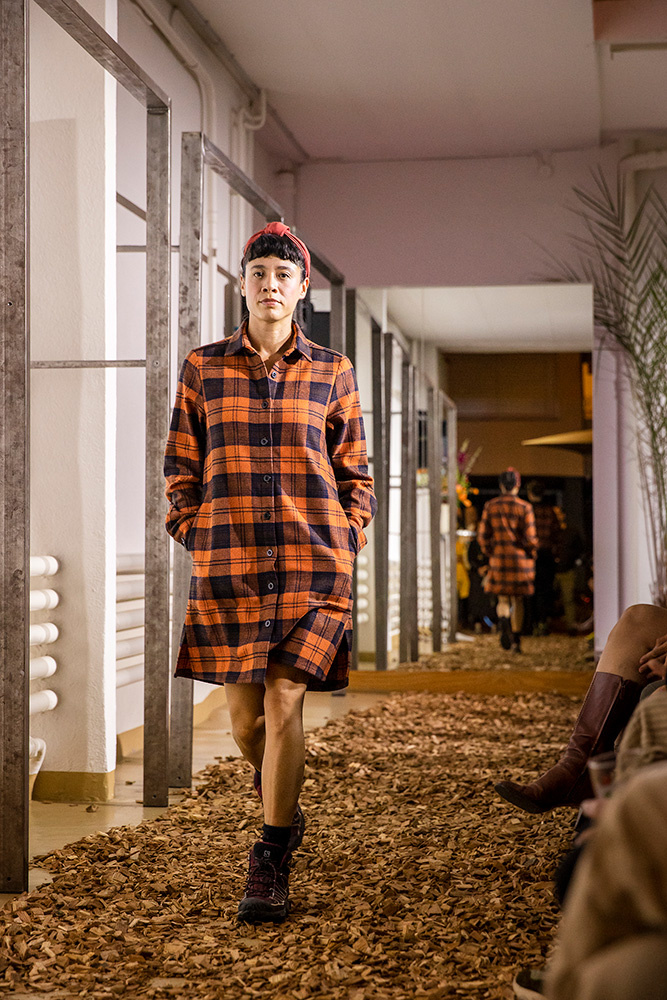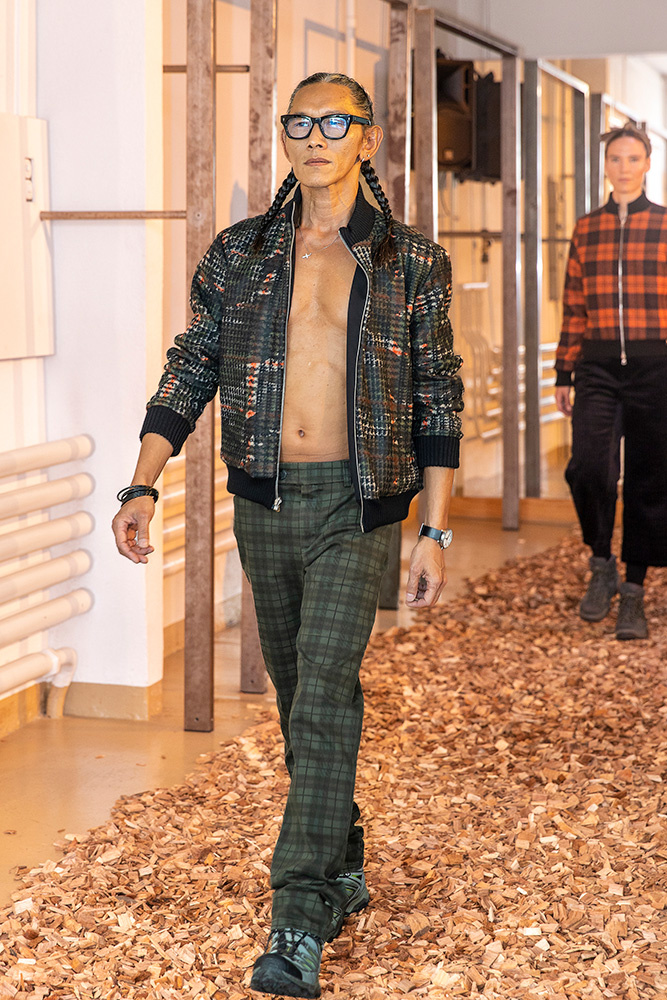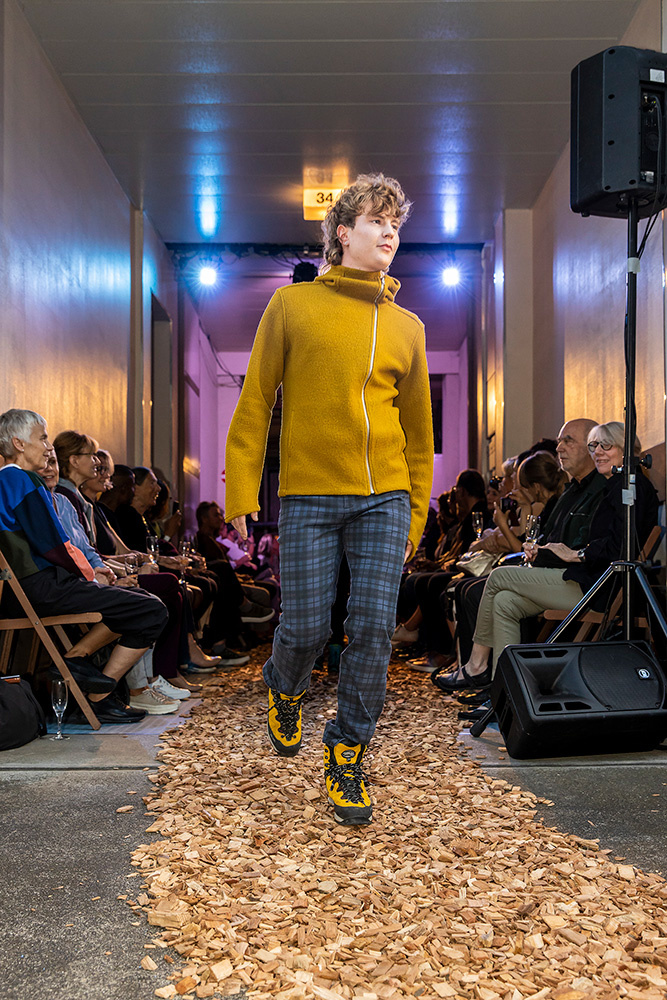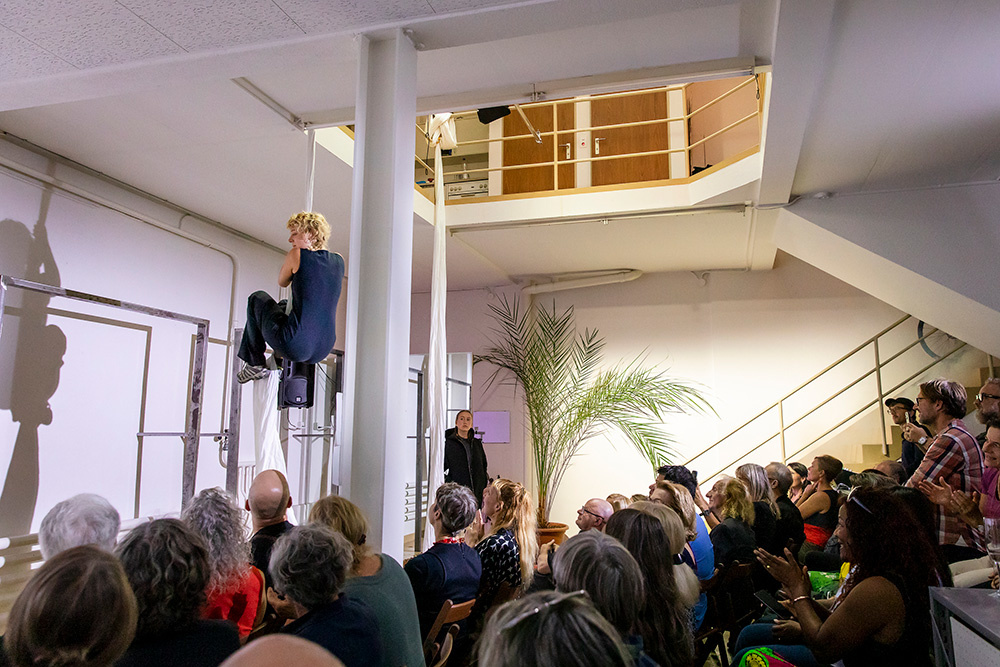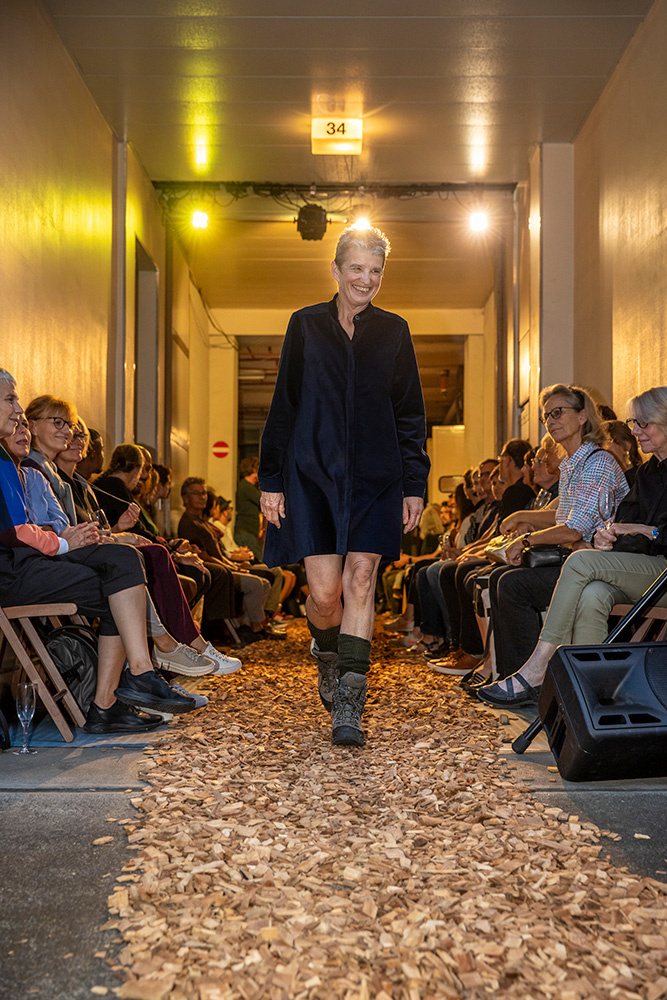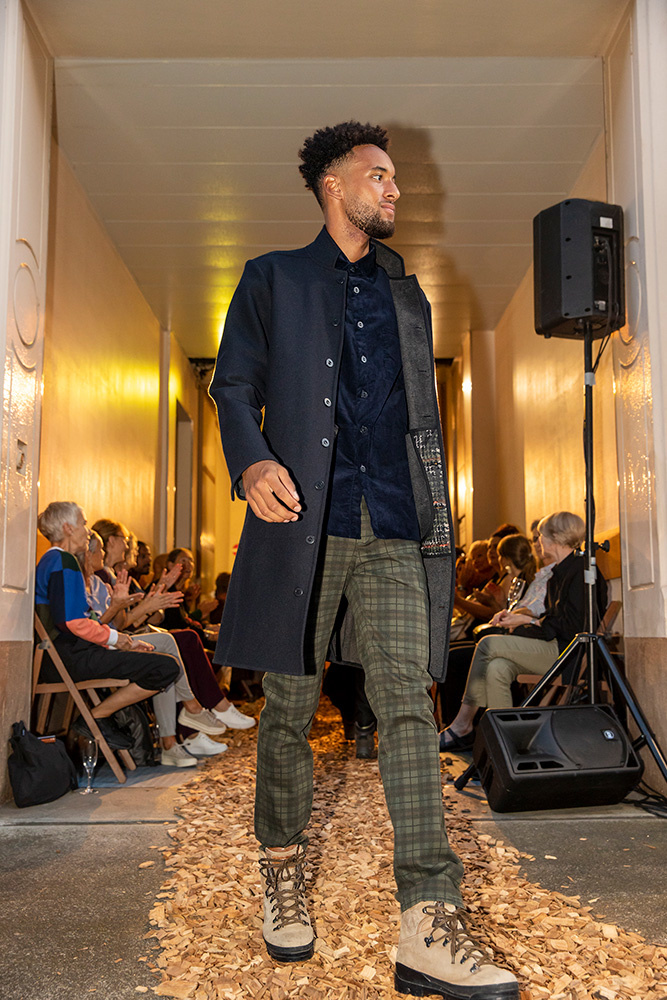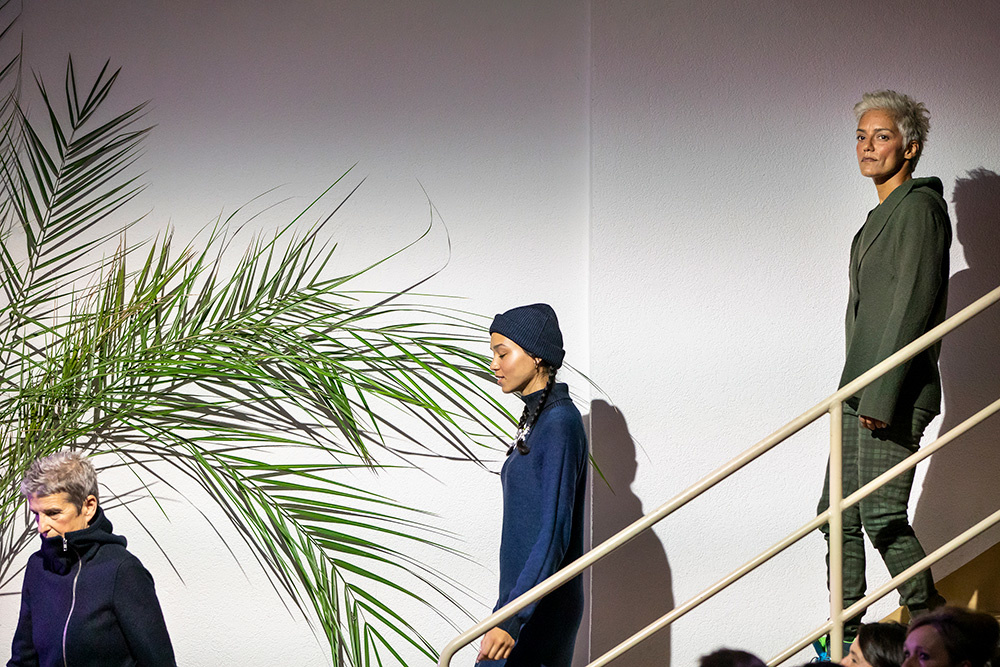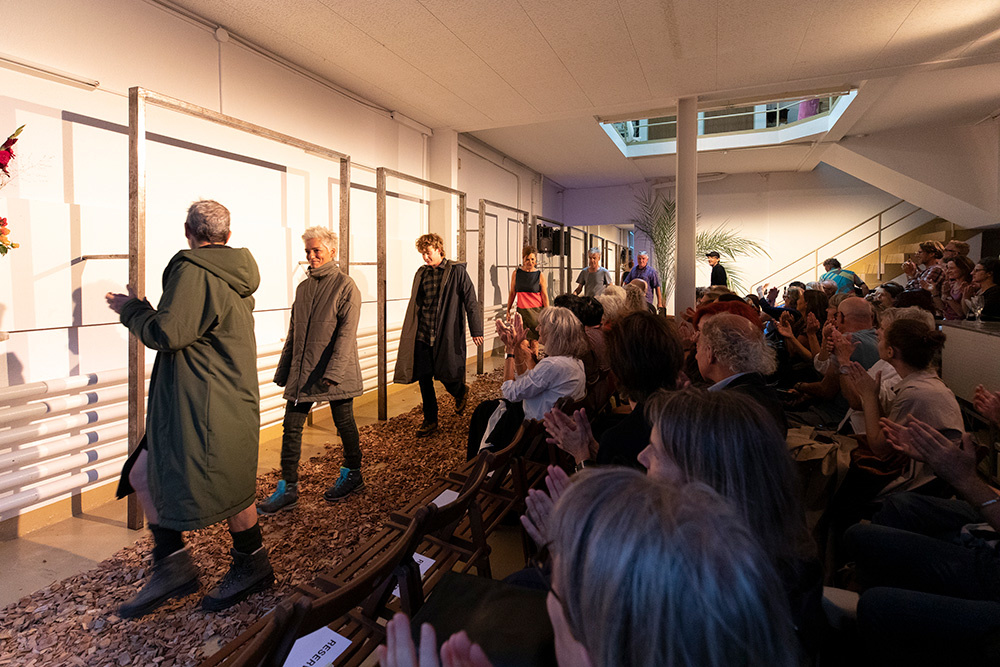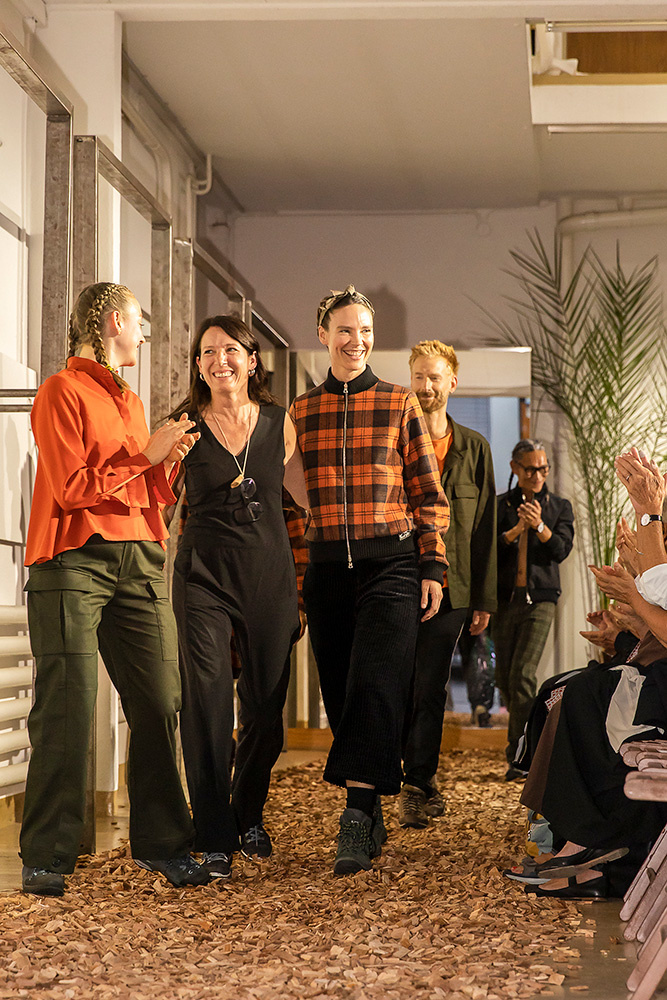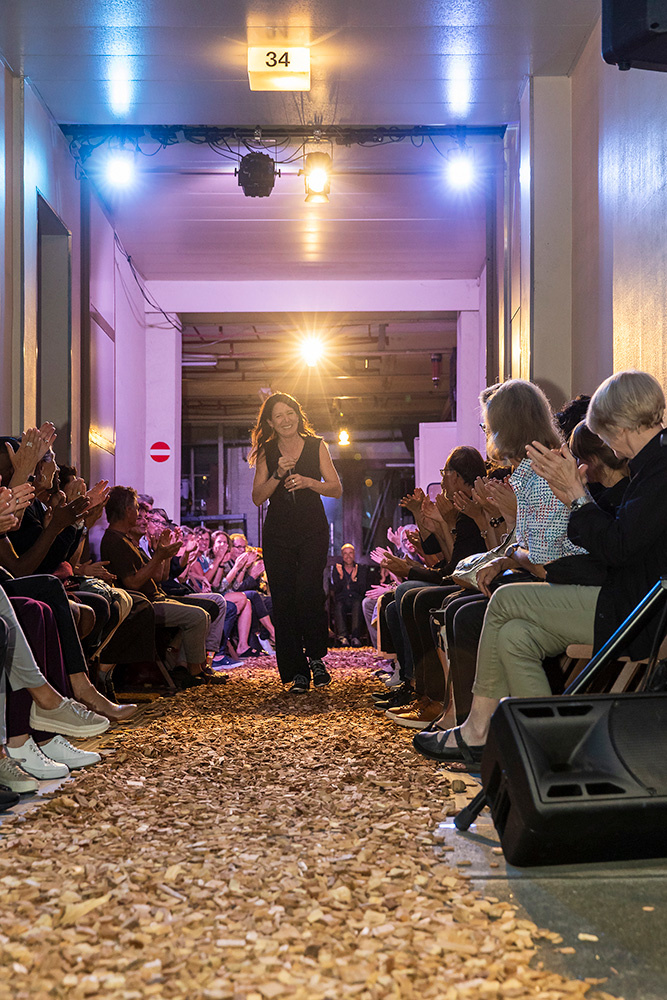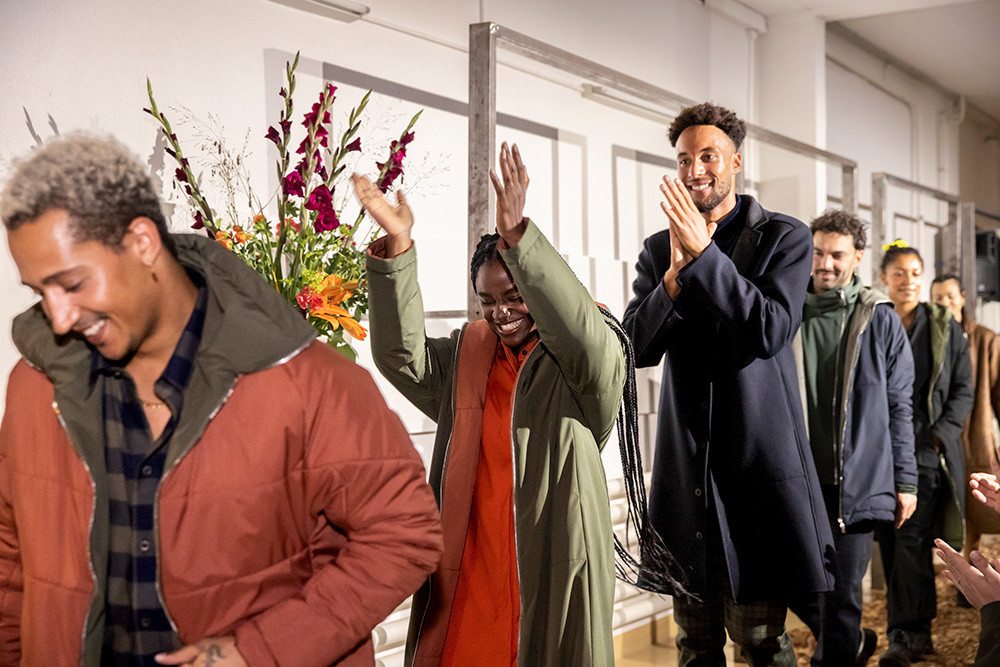 * 
Laufmeter 2022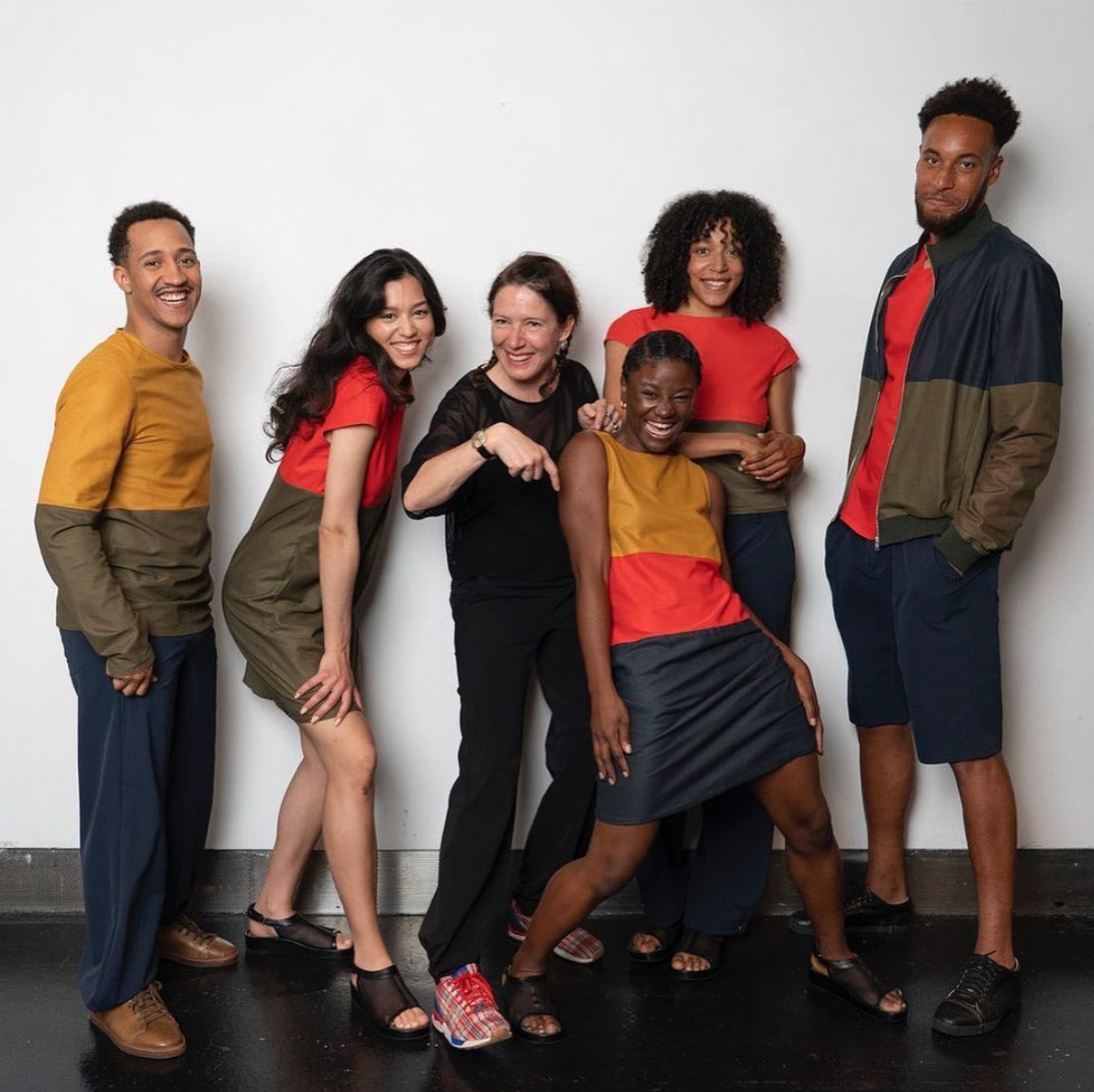 * 
Catwalk in Public Space 2022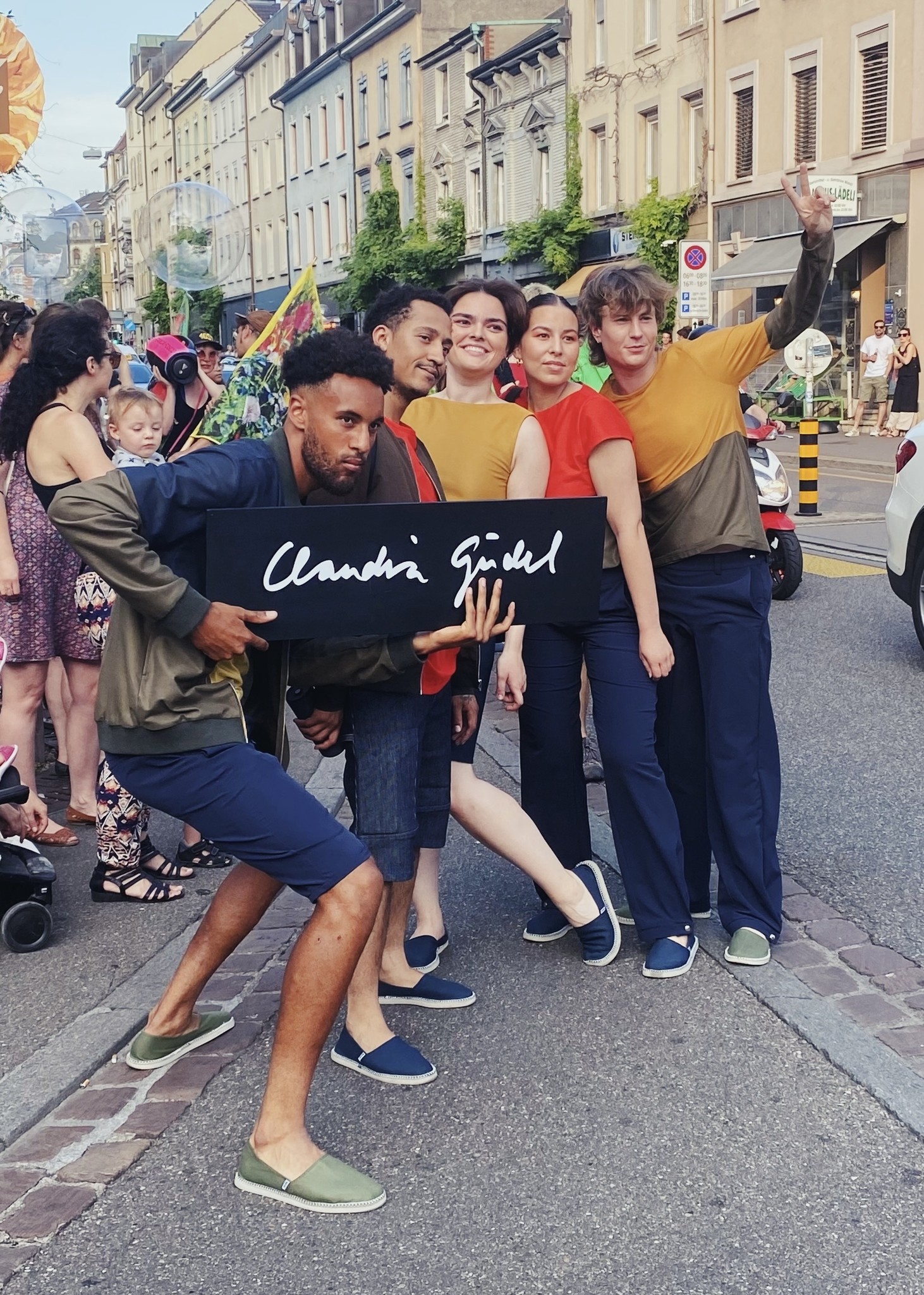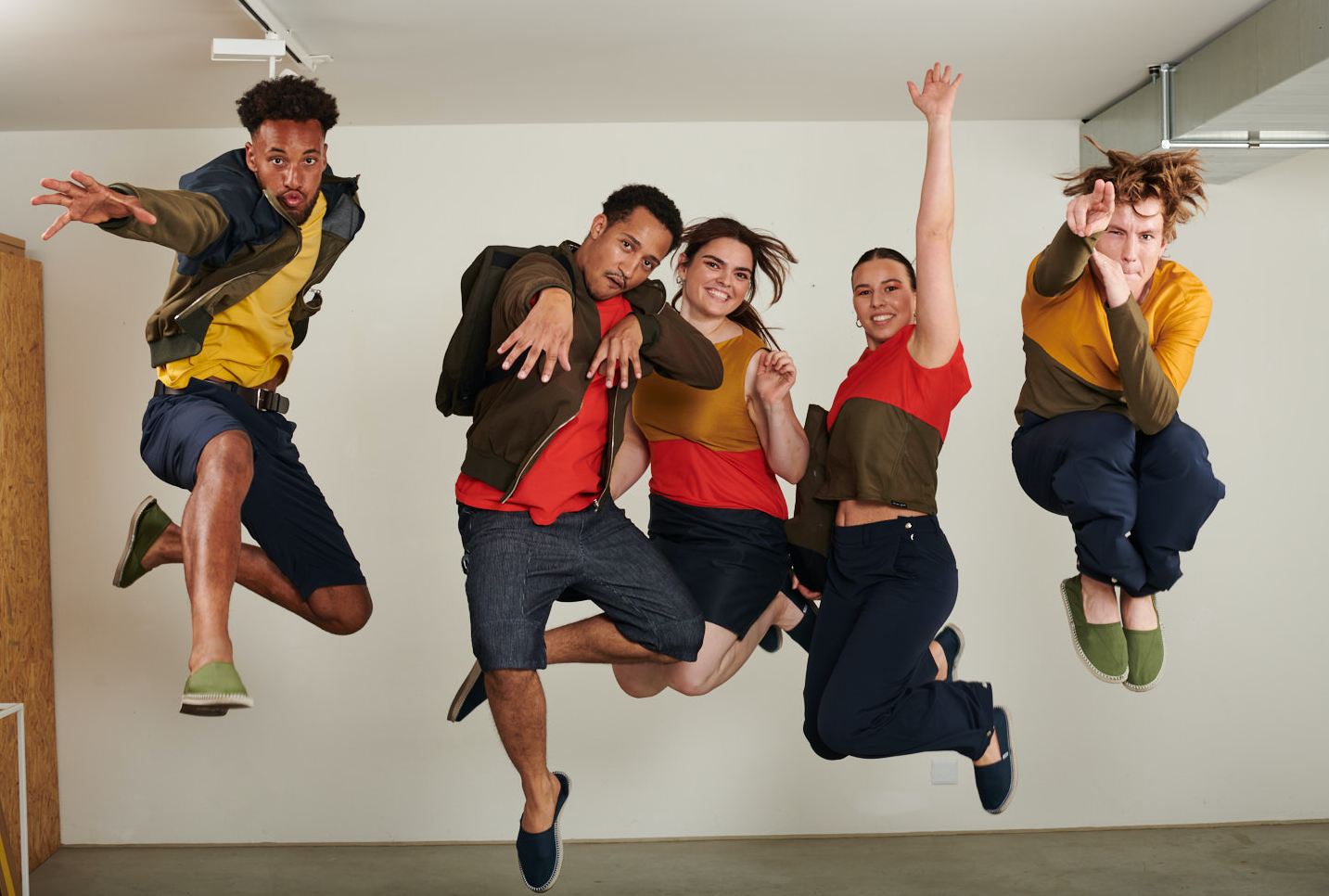 Photos: Raffi p.n. Falchi / Julika Weinecker
With music, drinks and a spectacular fashion performance we celebrated our 10+1 years at Baeckerstrasse 56. A heartful thank you to everybody! Dancers, helpers, friends and family! It was a beautiful evening and we are looking forward to the next 10+ years with you all!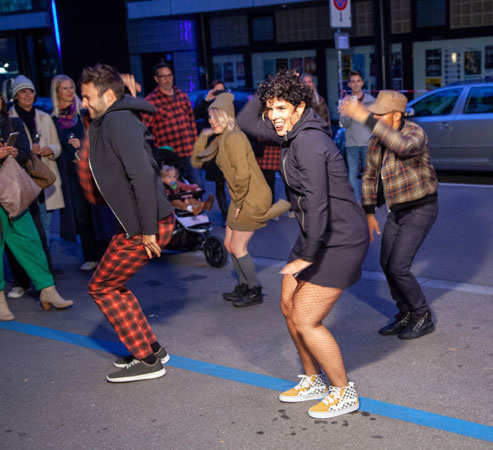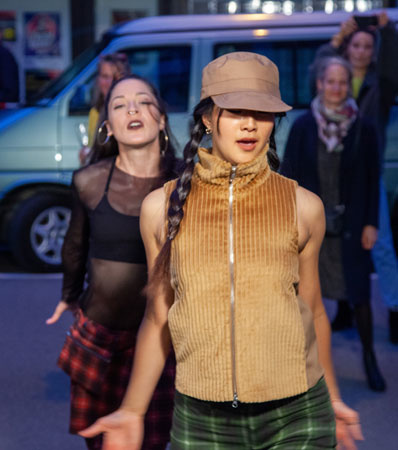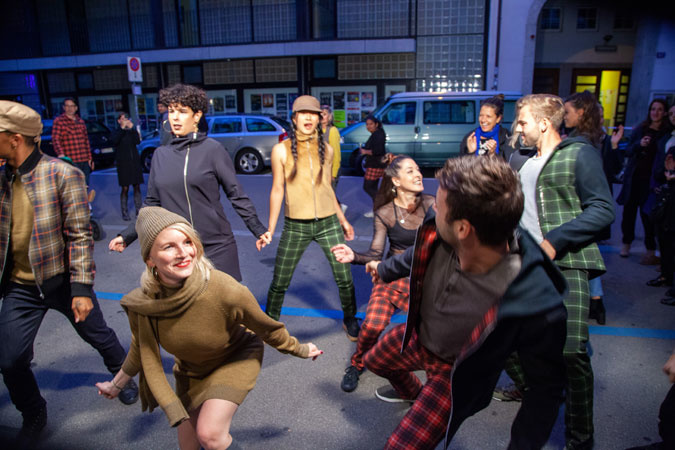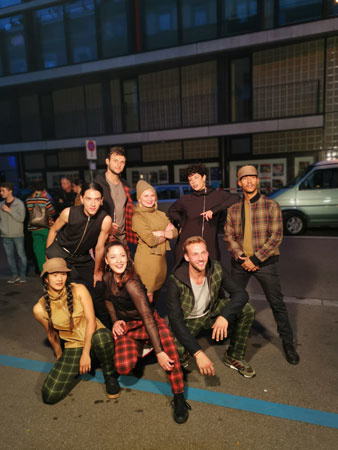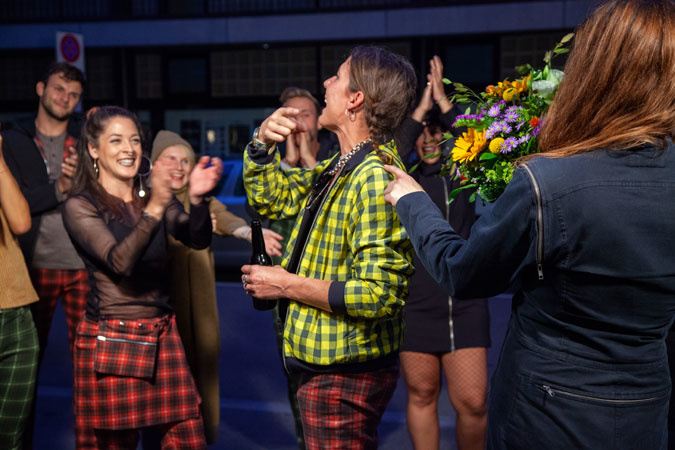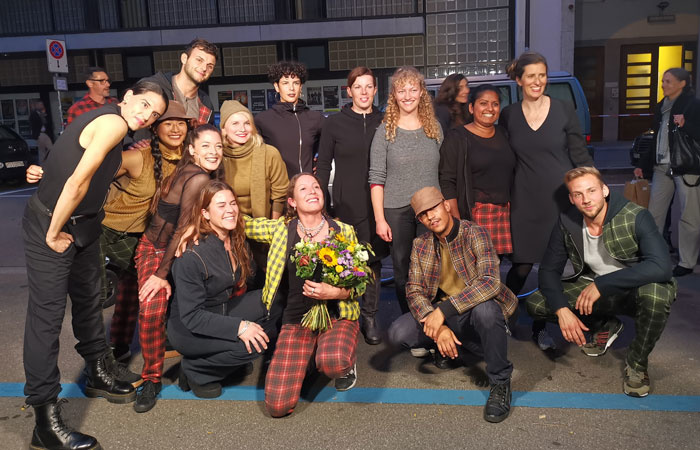 Photos: Bernardo Tribolet
* 
Laufmeter 2018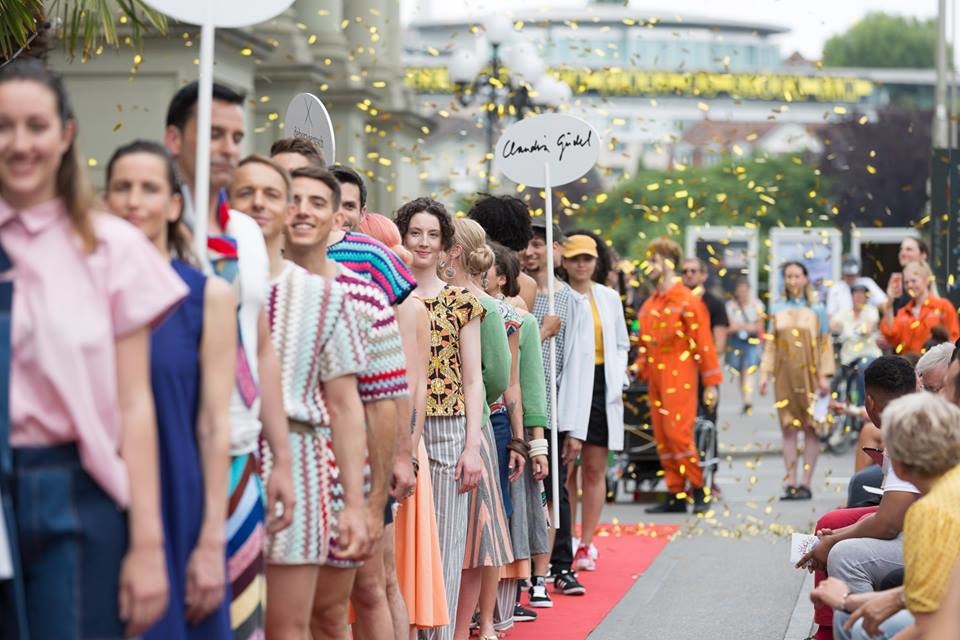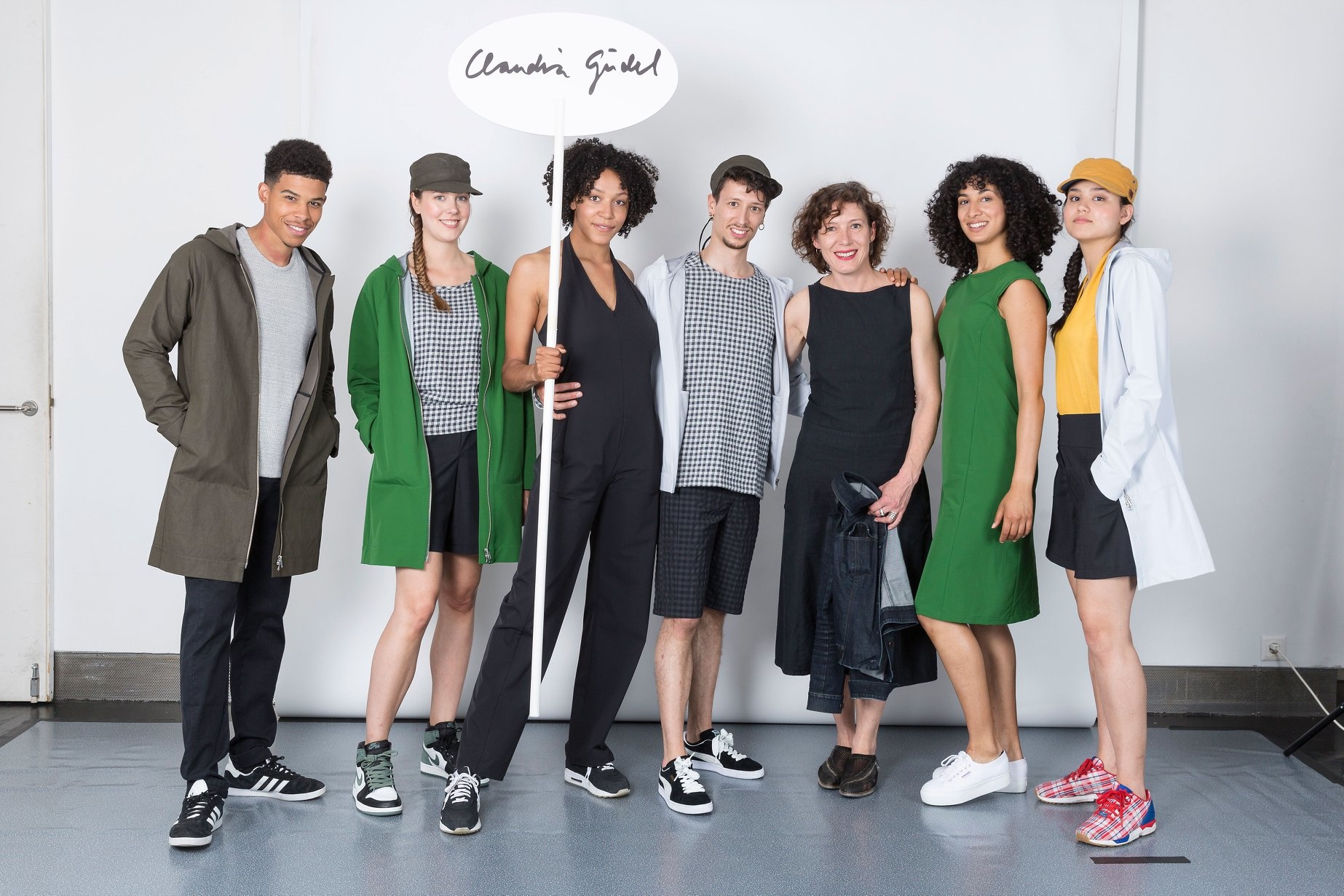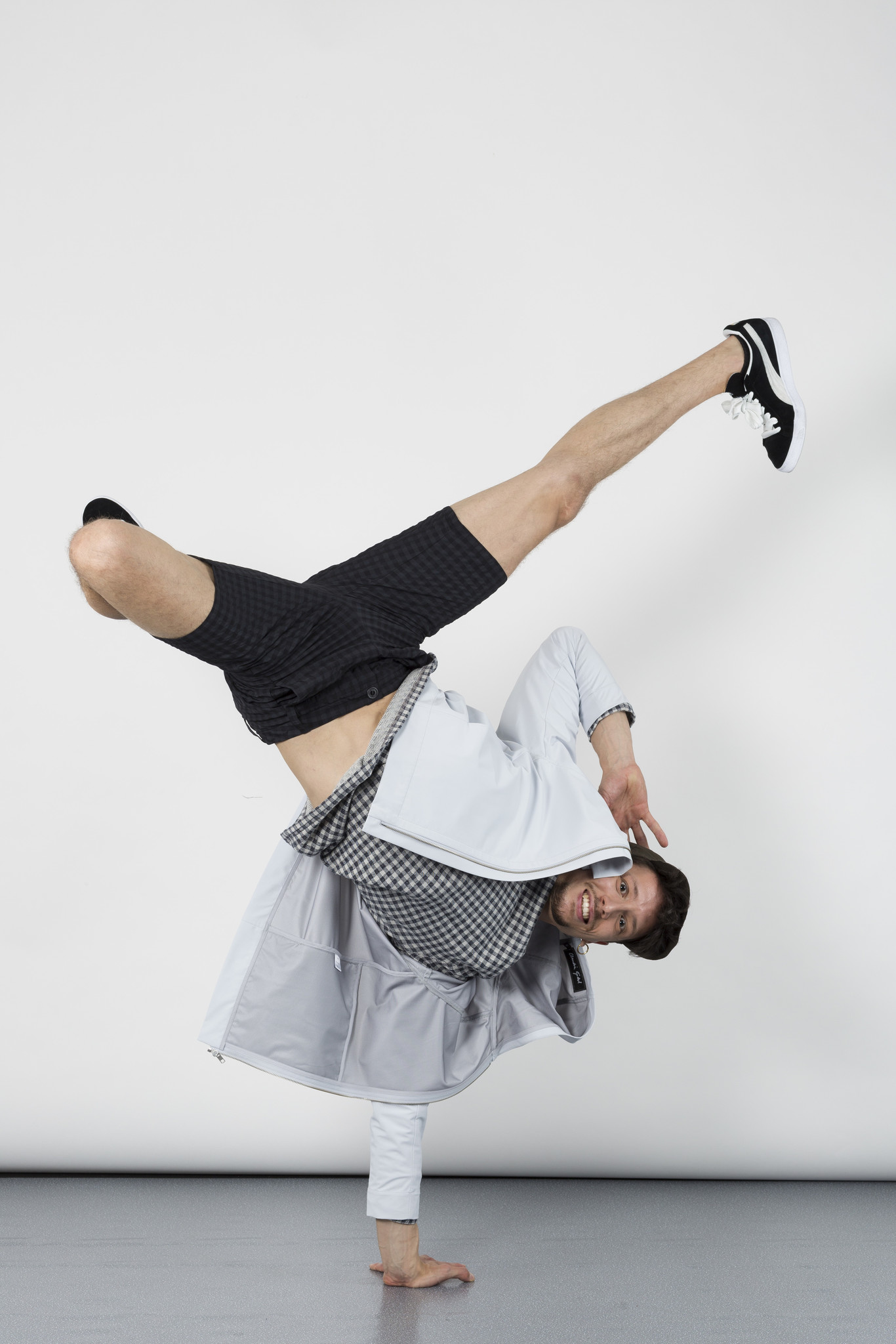 Photos: Michèle Büschi
* 
Catwalk in Public Space 2018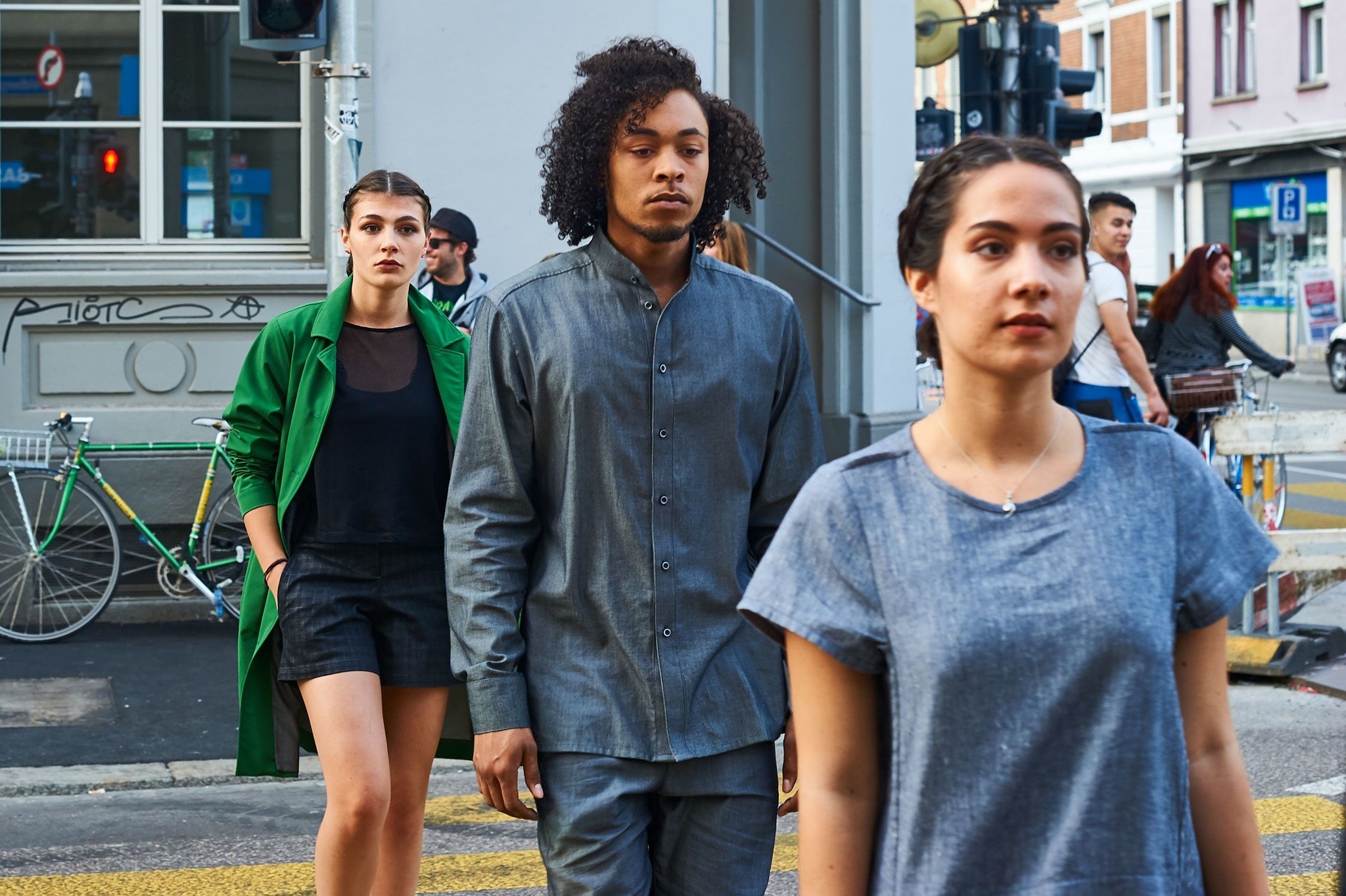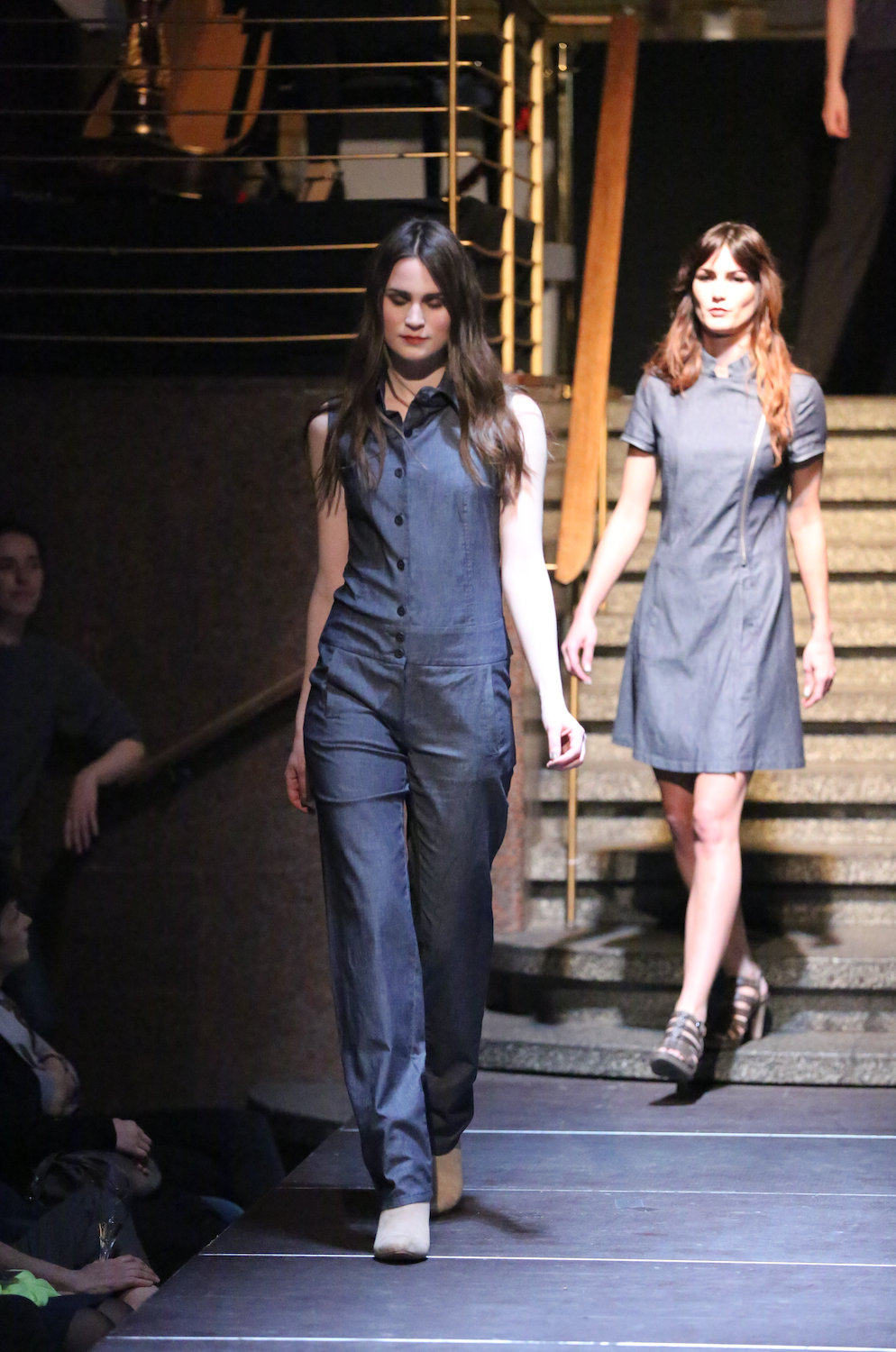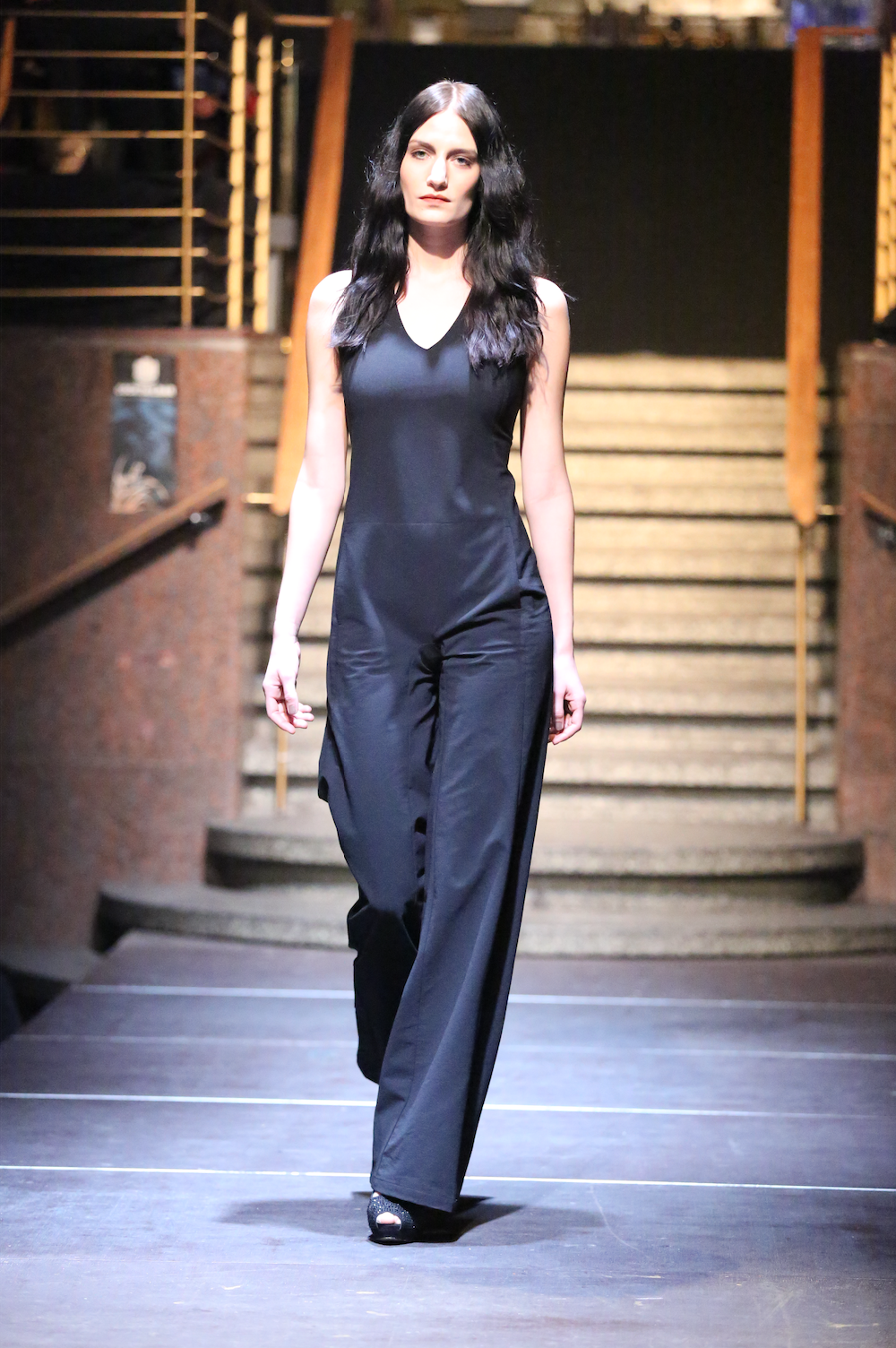 Photos: Habit
* 
10+ 1 Show Basel
In September 2012 we had two reasons to make a toast in Basel. The 10th anniversary of the label Claudia Güdel and one year of the store at Schnabelgasse 4. With a street catwalk and drinks we celebrated together with customers, family and friends.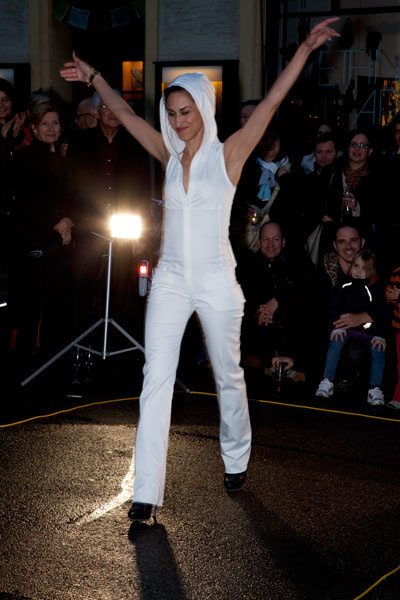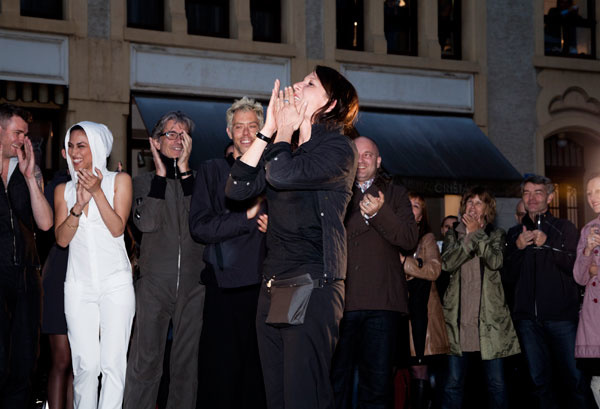 * 
Catwalk in Public Space 2011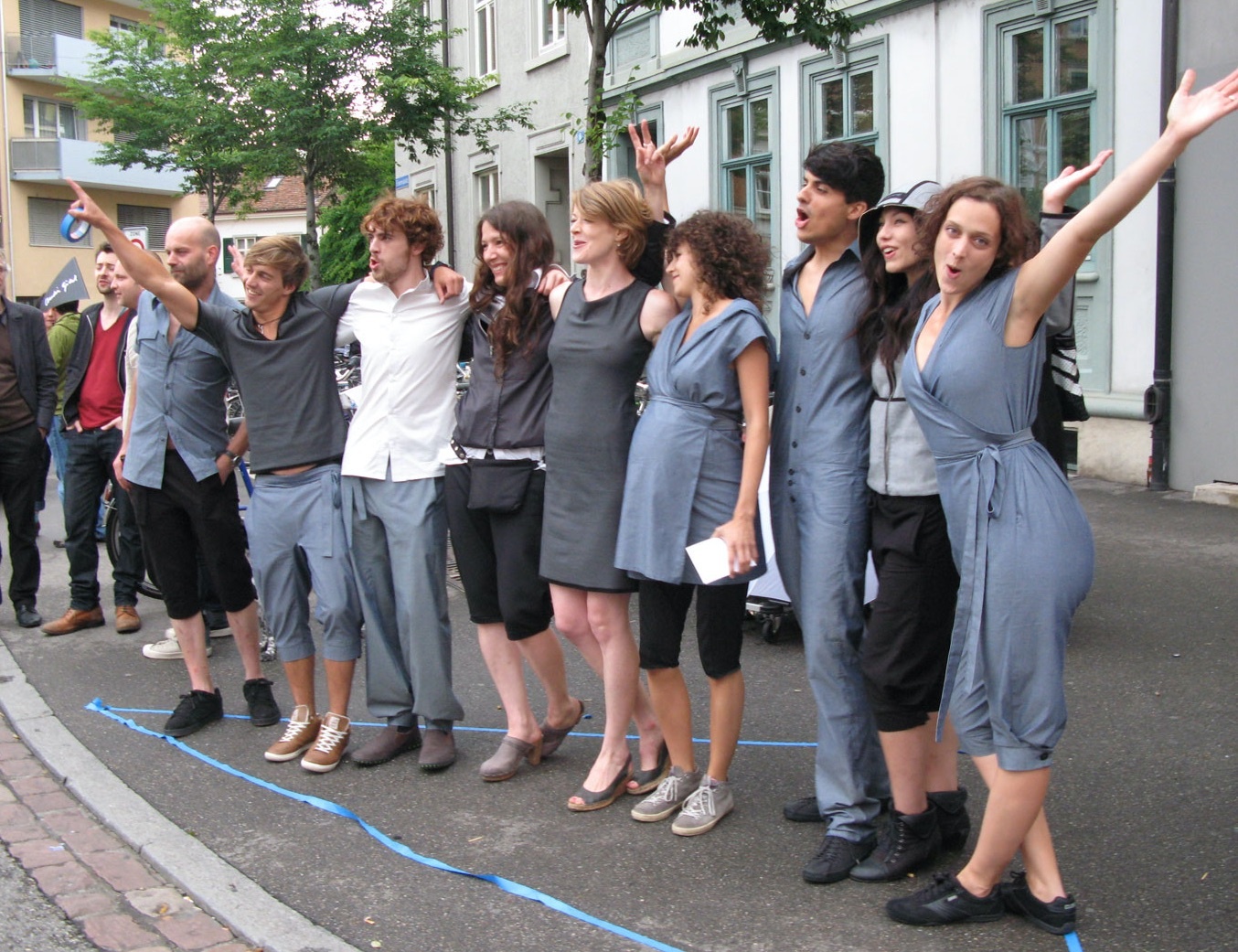 * 
Rimini Bar Zürich 2011 
Photos: usgang.ch
* 
Catwalk in Public Space 2009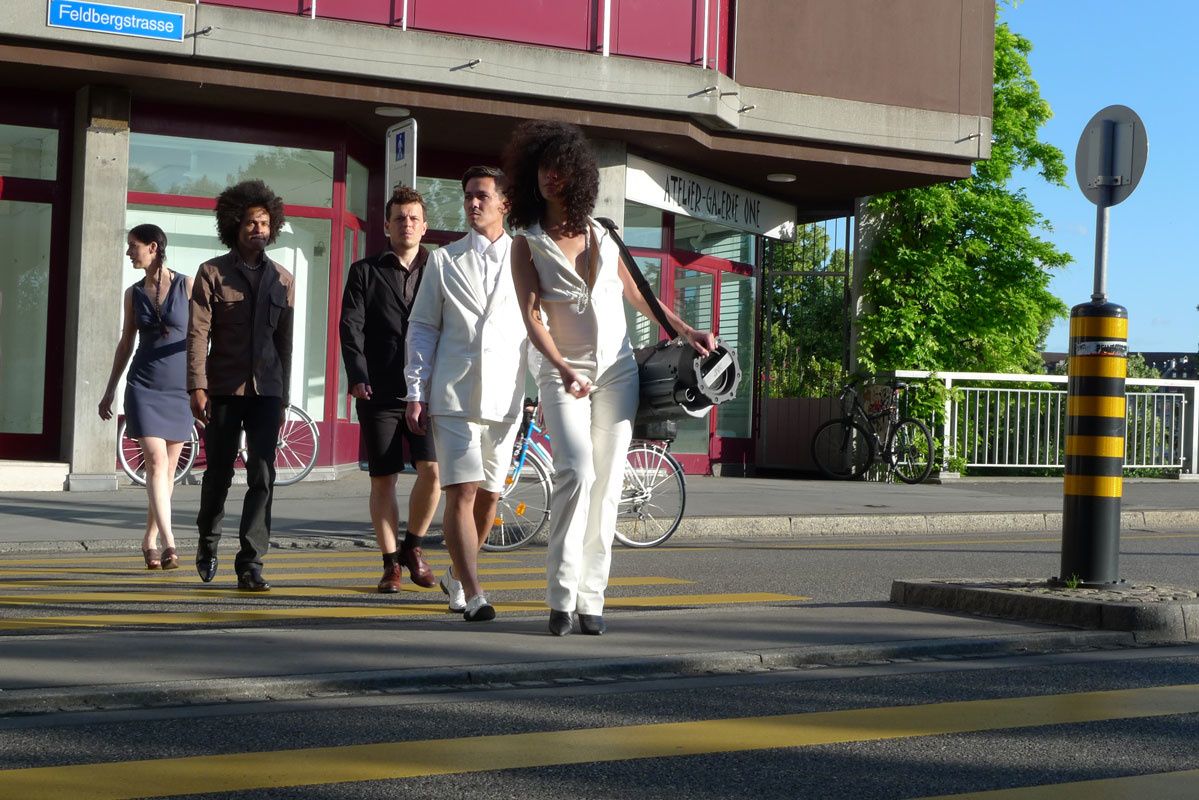 *  
Wien April 2009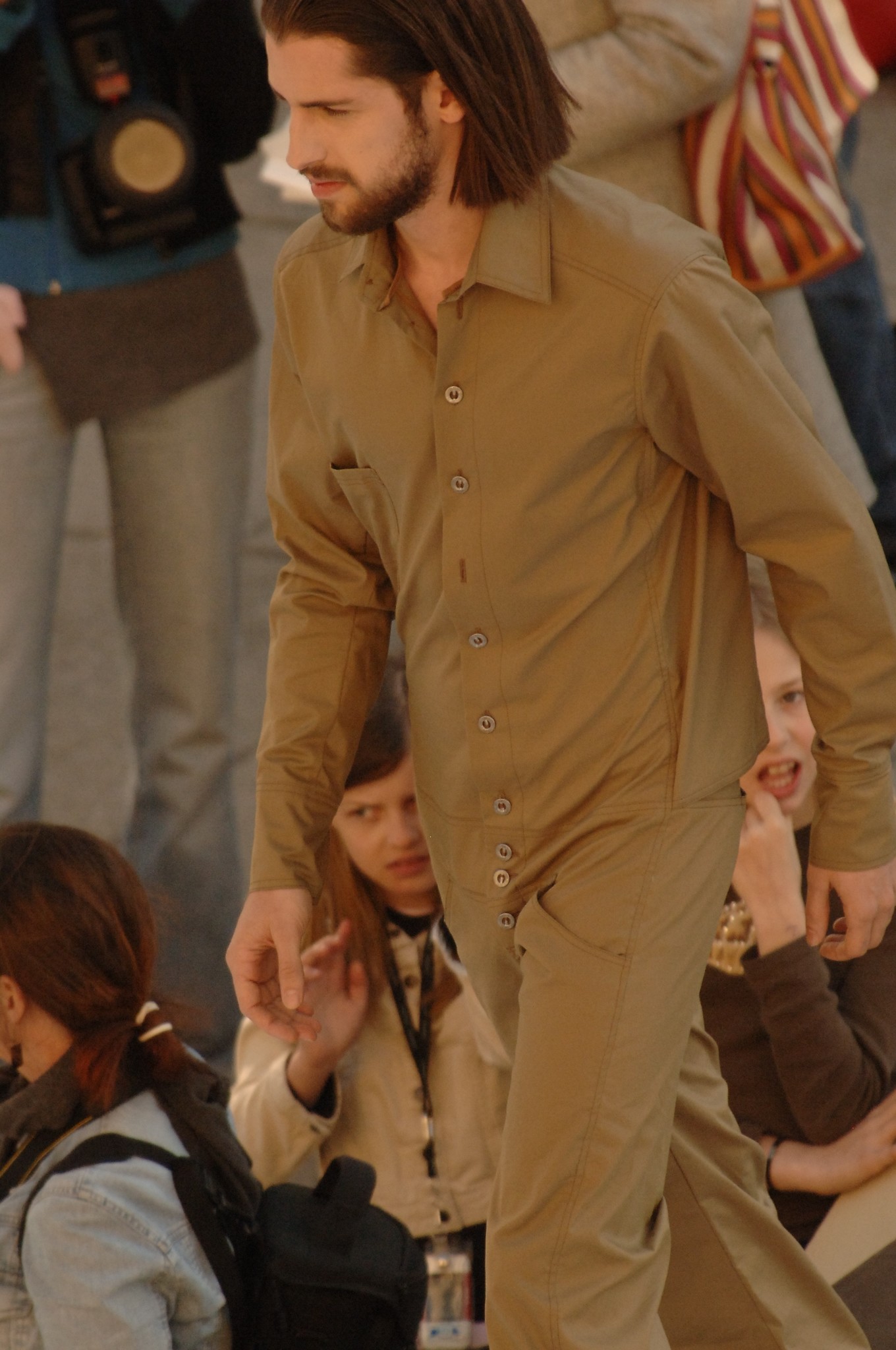 *
Wien August 2009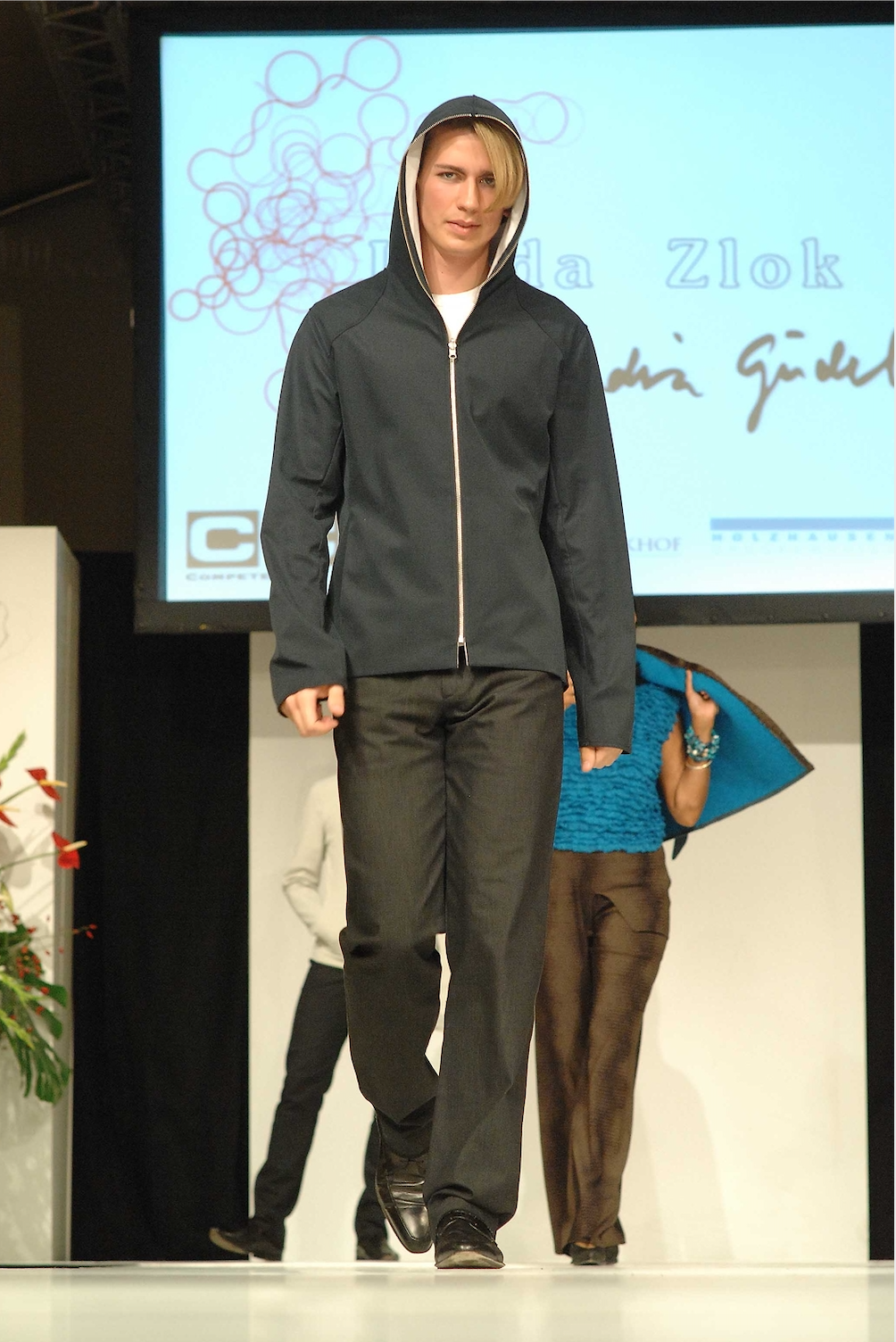 Photos: Andi Bruckner 
*
Zürich 2008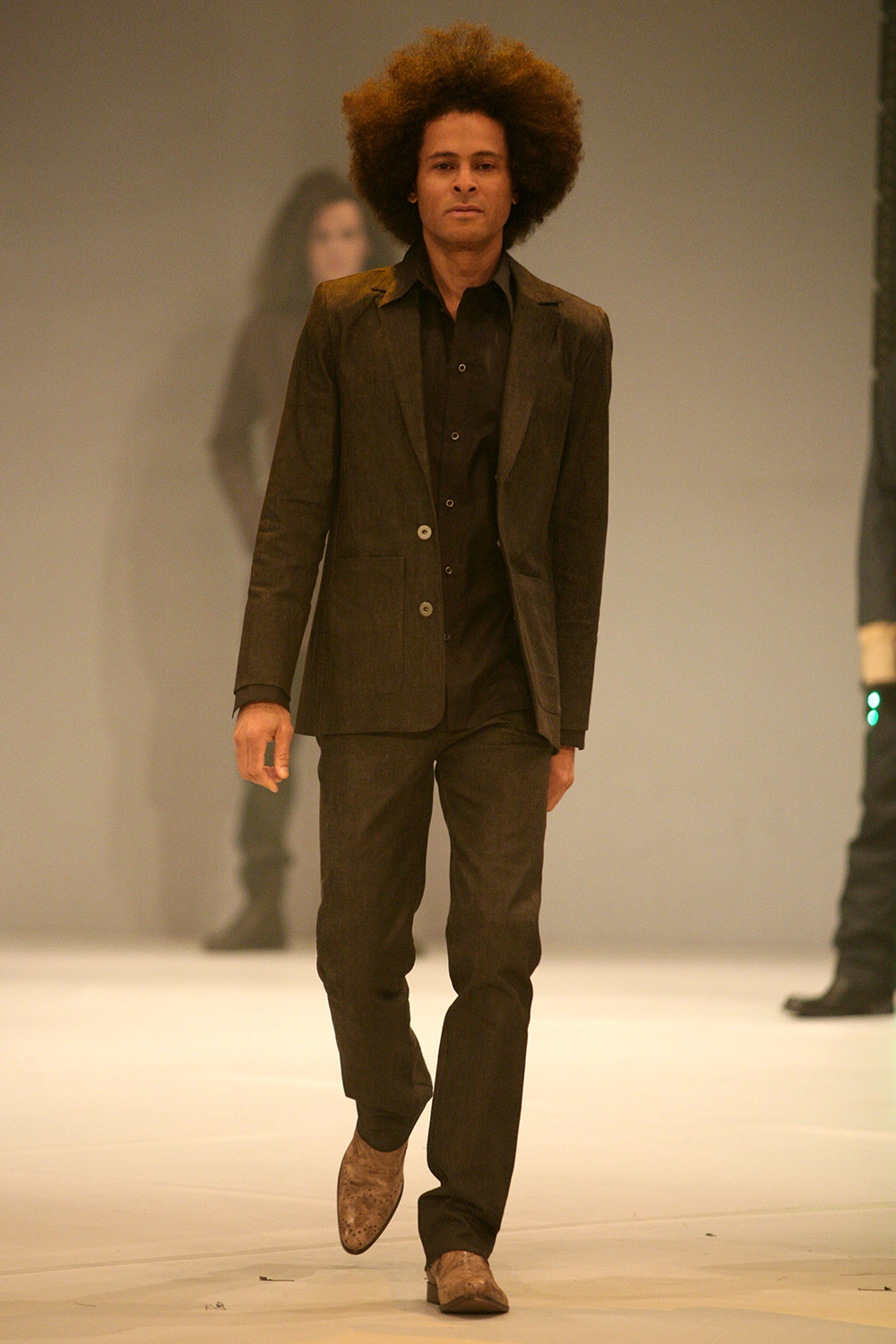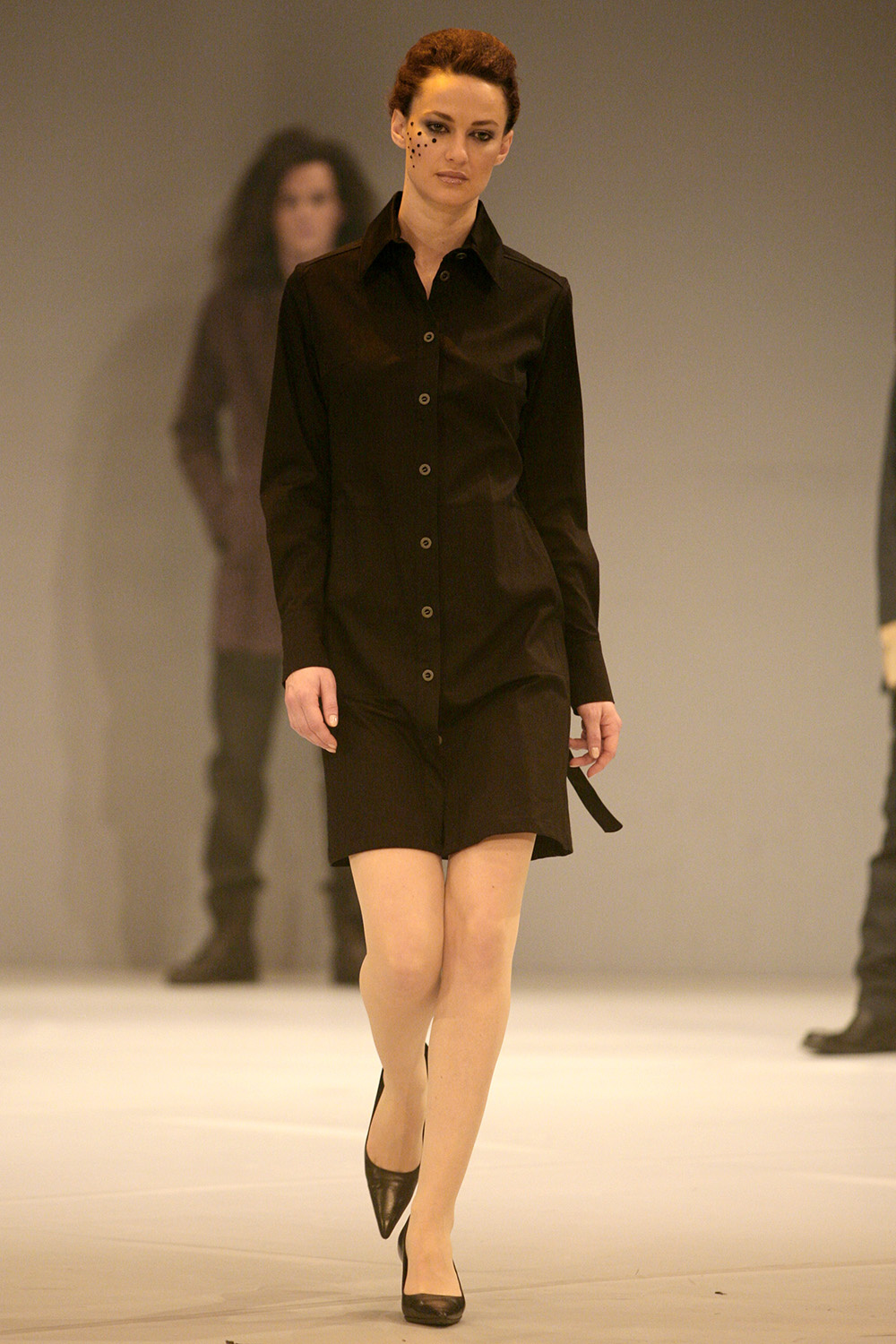 *
Gare du Nord 2006