Besuch uns an der Blickfang Basel vom 1. - 3. Oktober in der Messe Basel, Halle 3. Während dieser Zeit bleibt unser Atelier in der Markgräflerstrasse 34 geschlossen.
Login
Log in if you have an account
Dont have an account? Register
Stores
The clothing label Claudia Güdel has its own stores in Basel and Zurich and is available in selected boutiques all over Switzerland. Here you find addresses, links and opening hours of the various points of sale.
* 
Studio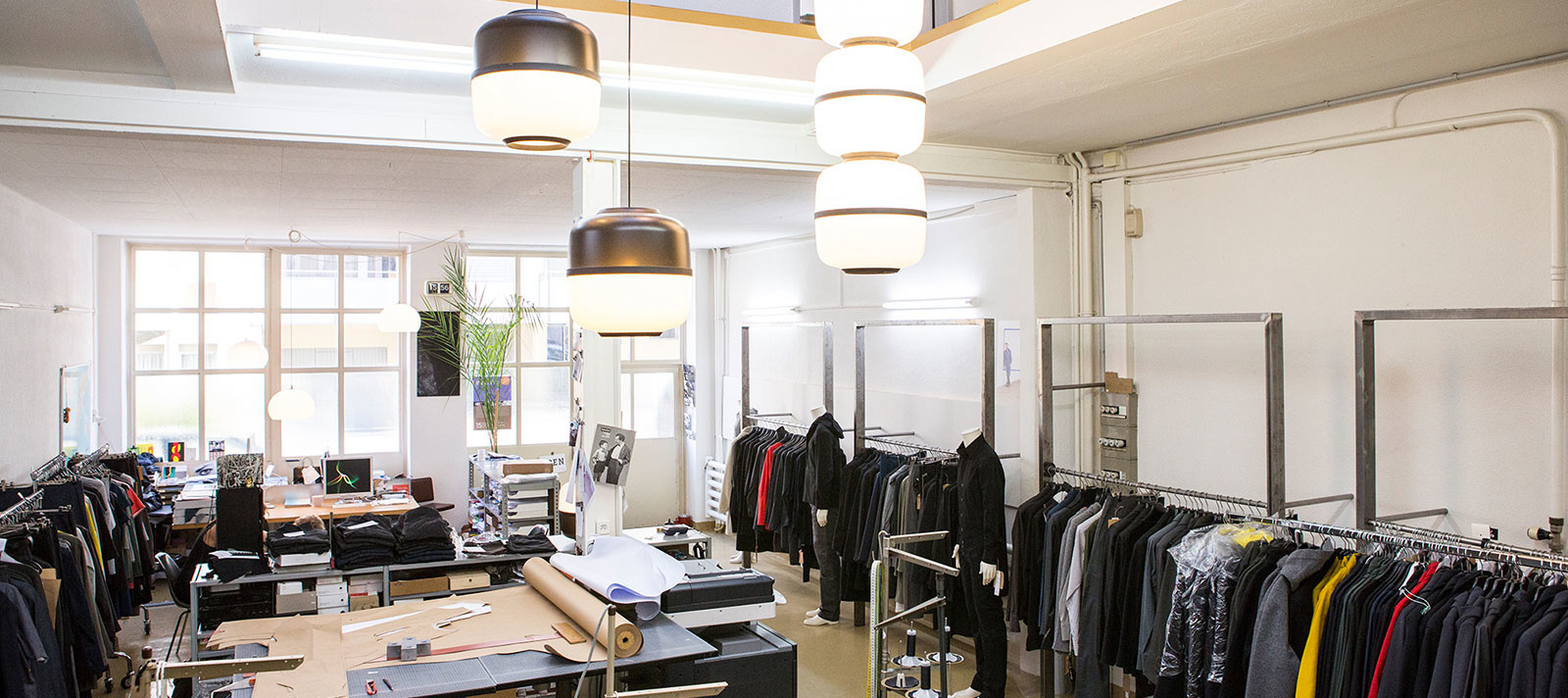 Claudia Güdel Studio & Shop / Markgräflerstrasse 34 / CH-4057 Basel / +41 (0)61 631 11 02 /  open: Mon - Fri: 10:00am - 7:00pm, Sat 11:00am - 5:00pm 
*
Shop Schnabelgasse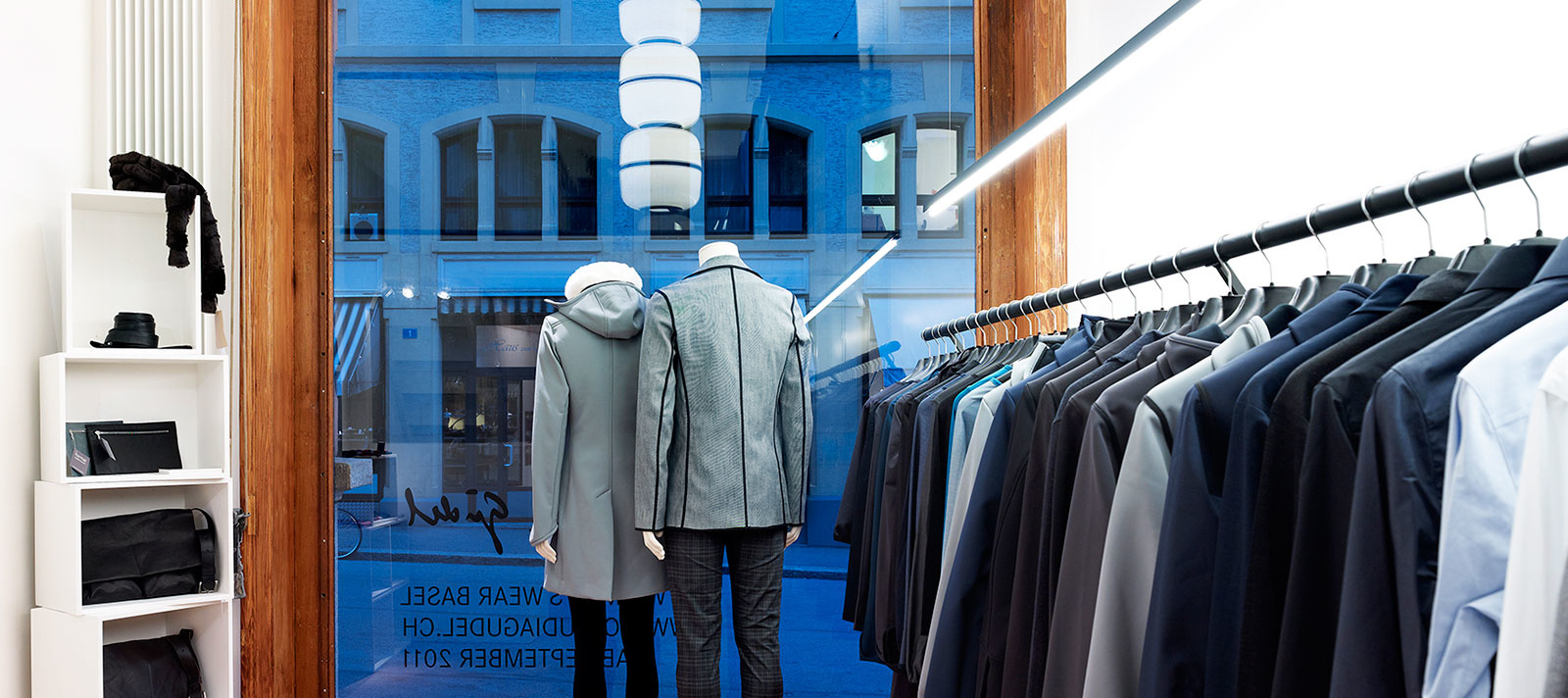 Claudia Güdel / Schnabelgasse 4 / CH-4051 Basel / T +41 (0)61 554 11 03 / open: Mon 1:30pm - 6:30pm, Tue - Fri 10:00am - 6:30pm, Sat 10:00am - 5:00pm 
*
Shop Bäckerstrasse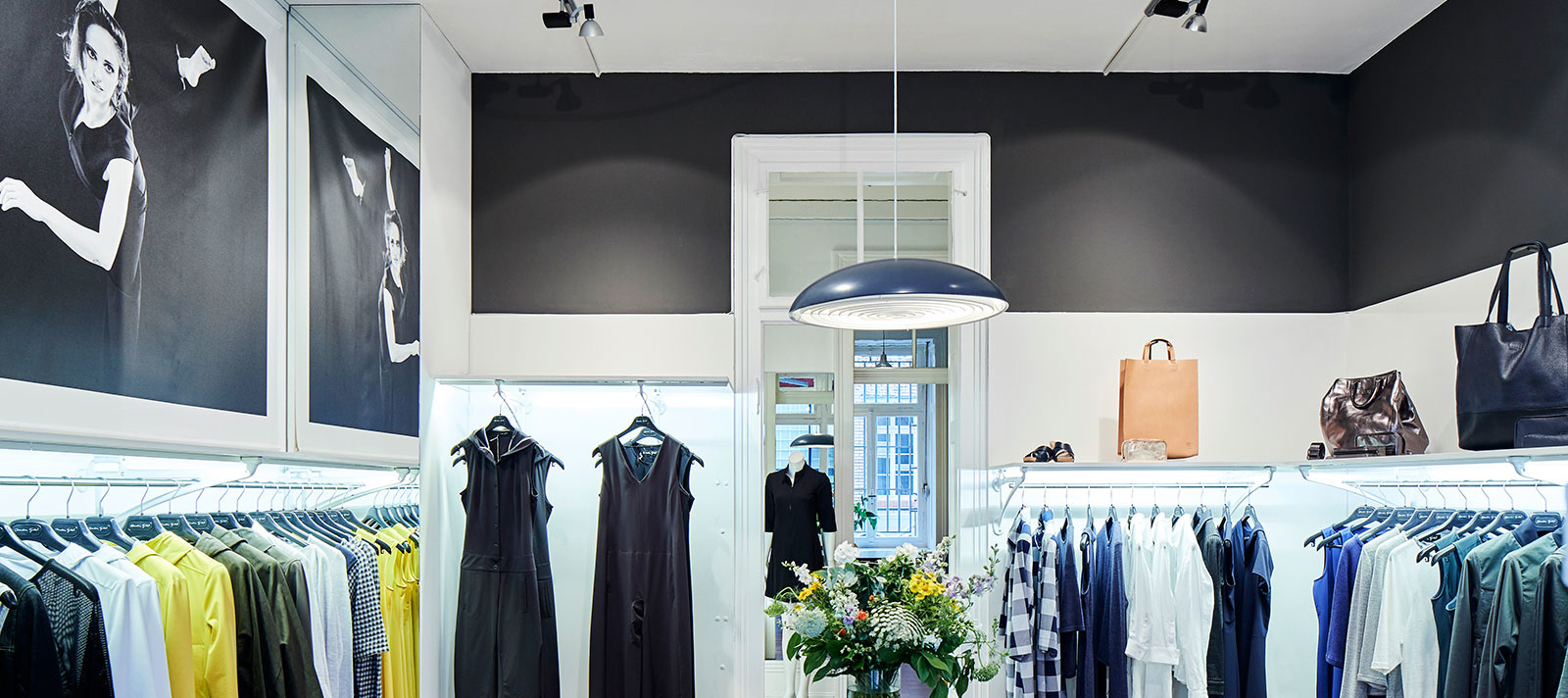 Claudia Güdel / Bäckerstrasse 56 / CH-8004 Zürich / T +41(0)43 558 67 71 / open: Tue - Fri 11:00am - 7:00pm, Sat 11:00am - 5:00pm
* 
Aarau
Boutique 22 / Rain 21 / 5000 Aarau / www.boutique22.ch
Bern
TOKU / Gerechtigkeitsgasse 53 / CH-3011 Bern / www.toku-store.ch 
Brugg
prunkstück prêt-à-porter / Hauptstrasse 29 / 5200 Brugg
Chur
Laki Mi / Obere Gasse 9 / 7000 Chur / www.lakimi.ch
Luzern
Boutique Mai / Waldstätterstrasse 19 / 6003 Luzern / www.boutique-mai.ch
Schaffhausen
Boutique zum Apfelbaum / Beckenstube 2 / 8200 Schaffhausen
Solothurn
Lisa Schuhe / Stalden 21 /4500 Solothurn
www
Winterthur
Gangart-Mode GmbH / Holderplatz 6 / 8400 Winterthur / www.gangart.ch
Zermatt
Fernanda`s swiss design & products / Bahnhofstrasse 39 / 3920 Zermatt / www.fernandas.ch
Zug
Scarlet / St. Oswaldsgasse 12 / CH-6300 Zug / www.scarlet-collection.ch
Zürich
Boutique Dieng / Hafnerstrasse 23 / 8005 Zürich / www.dieng-stilfrage.ch
Mary Jane / Neumarkt 21 / 8001 Zürich / www.mary-jane.ch