Login
Log in if you have an account
Dont have an account? Register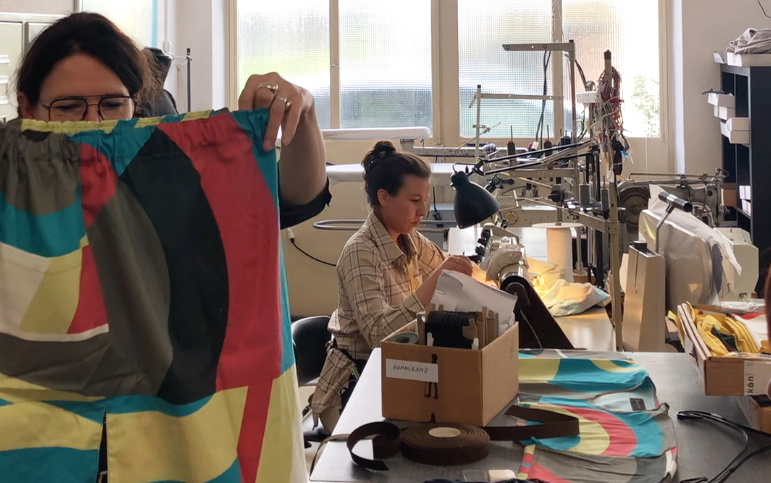 Team work is the essence of our creativity. In the context of our surrounding and in exchange with partners,
friends and clients, we develop new perspectives and ideas that take shape in various projects.
* 
BASEL UP SIDE DOWN
Every year in June, Art Basel turns the city on the Rhine completely upside down. An international audience roams the
through the alleys and makes the city life pulsate. For this special week, we also turn our shop window upside down
and raffle off a bag edition created especially for this week.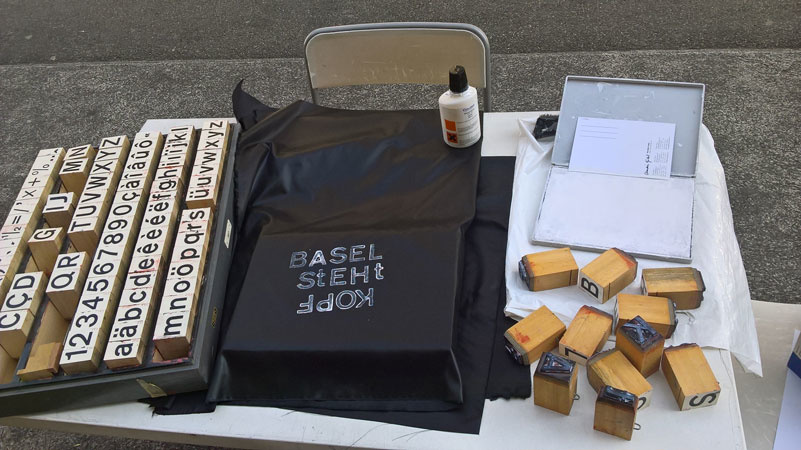 * 
BOXCLUB BASEL
Let's get ready to rumble! In December 2018, Gabi Balboa Timar from the Boxing Club Basel celebrated the first Basel
women's boxing victory and made history. Claudia Güdel designed her competition outfit.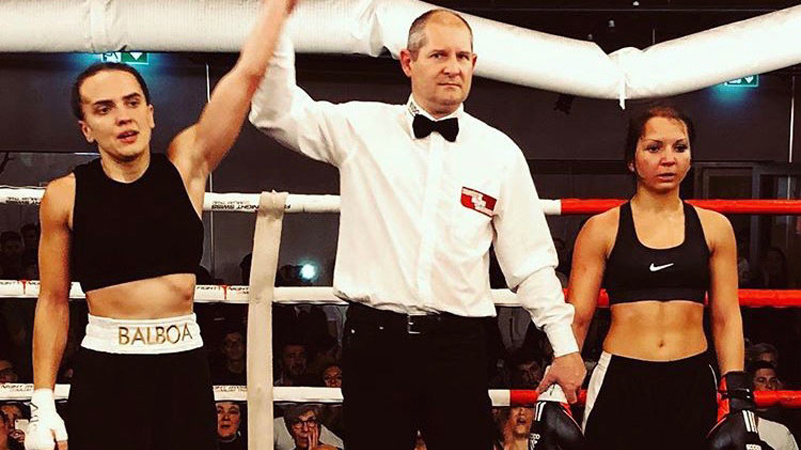 * 
COLORFUL FRIDAY
Claudia Güdel, like many Swiss designers, is committed all year round to
sustainable production with fair prices. In order to set an example against the bargain
hunting on the now worldwide "Black Friday", we are taking part in the initiative
of Fashion Revolution Switzerland and celebrate "Colorful Friday" on the same day.
  *  
COSTUME HOSPITAL
During the Basel Fasnacht hustle and bustle, the shop on Schnabelgasse is
transformed into a costume hospital, where we passionately dedicate ourselves to
rescuing carnival revellers in distress. Torn costumes, jammed zips or defect larvae
are fixed in the twinkling of an eye.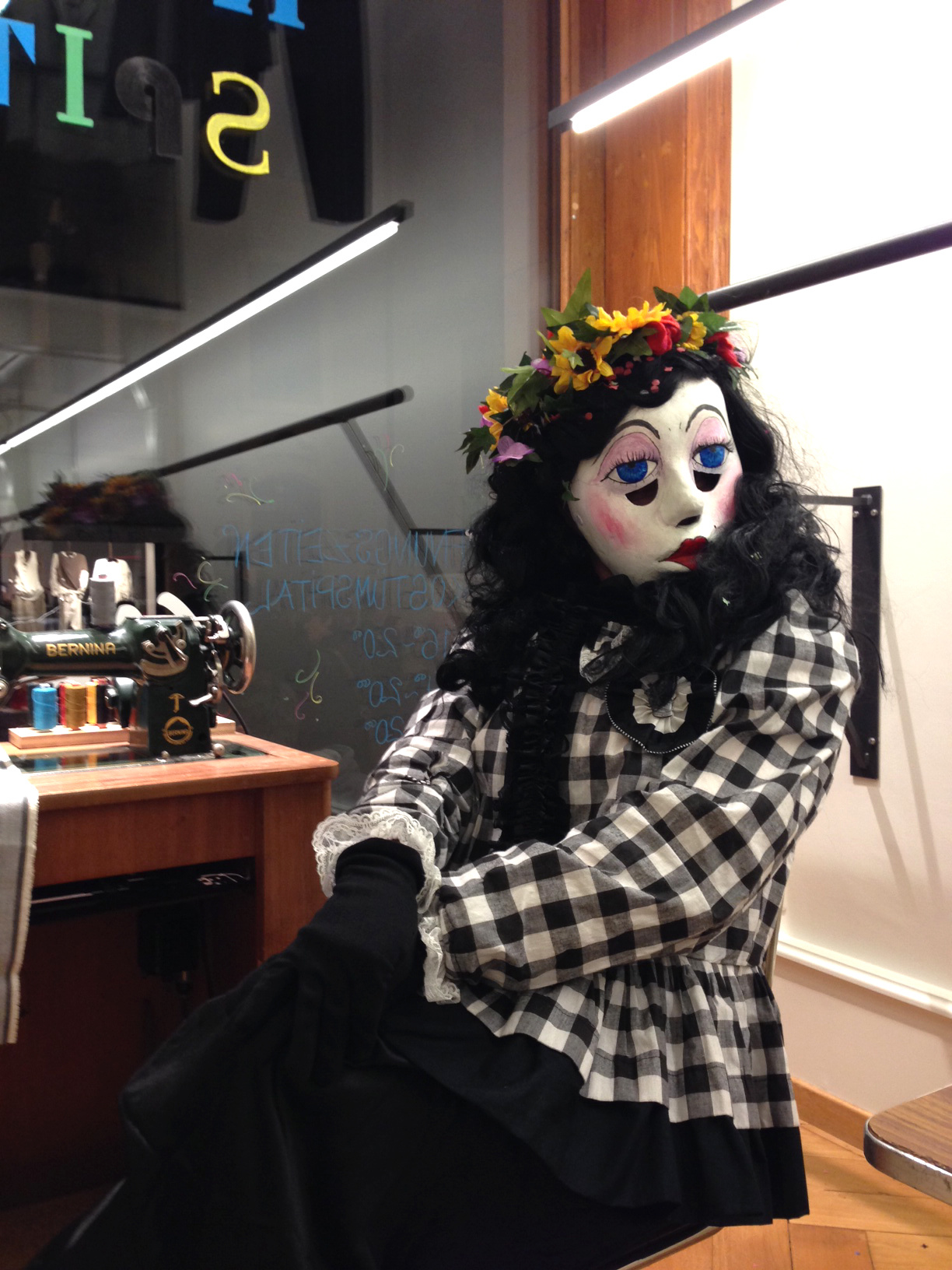 * 
I MADE YOUR CLOTHES
"I Made Your Clothes" is an initiative by Fashion Revolution,
that invites designers to show the faces behind the clothes.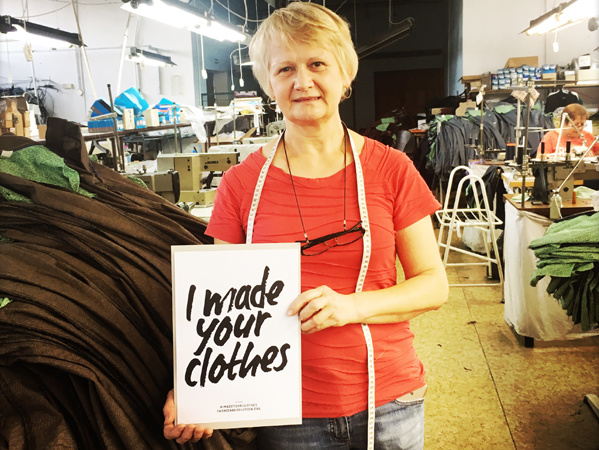 * 
WE CARRY RESPONSIBILITY
There are things that are close to our hearts.
And we want to contribute to their success and prosperity.
For example, freedom of the media: https://www.republik.ch